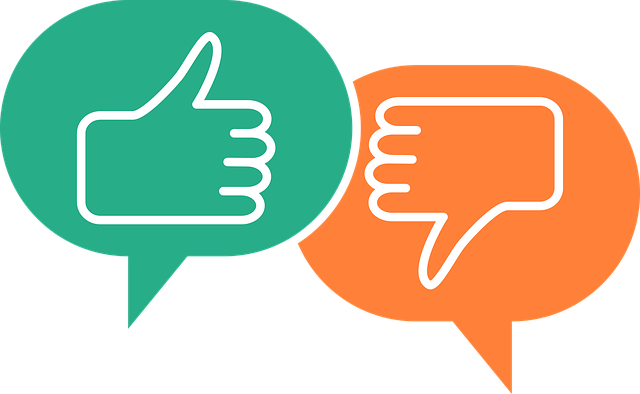 Channel 4 moving to Leeds - what Spark's remote workers had to say
The news that Channel 4 is relocating to Leeds has caused quite a stir with our remote workers, igniting some debate about whether it has made the right choice.
Our Professional Northerner, Michelle, had this to say:
"It's fantastic news that Channel 4 is following in the BBC's footsteps and relocating 'up north'. I'm a born and bred Mancunian, though have been living in/near Leeds for the past six years, so I can happily sing the praises of both sides of The Pennines! Leeds is a brilliant City for both business and pleasure – with a large professional services and fintech scene, as well as an existing footprint in media and TV production. The transport links are tip-top, which will have played a role in Channel 4's decision – with the ability to be in central London in as little as two hours via the train, and the extremely accessible Leeds Airport taking you to Europe and beyond. The city also has several fine universities with a host of talented graduates joining the workforce each year, along with many wonderful galleries, museums, and libraries to enjoy. The only downside is Leeds United (spoken like a true Manchester United fan), but the biggest plus is the cheap beer, as long as you know where to go!"
However, as Birmingham was the bookies favourites, our office Midlander Tris was a little taken aback:
"Poor old Birmingham! It's like the Brexit referendum all over again. Well, maybe not quite that bad, but a shock result to be sure. It does seem like Birmingham (shining capital of the Midlands) is overlooked more often than it should be. As well as being the UK's second city, Birmingham has a lot going for it. It's right in the centre of the country, giving it great transport links, including more motorways than you can shake a stick at, its own airport (complete with MONORAIL!) and great rail links to pretty well anywhere in the country - with an open return to London for just £30.50! If shopping's your thing, you're spoiled for choice with the Bullring, Grand Central and various high-streets and parades, not to mention the world-famous jewellery quarter. If, like me, beer is your thing – Birmingham is also home to some of the finest drinking establishments and micro-breweries in the country. And of course, for families, there's a wealth of cultural attractions, including museums, art galleries and wildlife parks, as well as the UK's biggest Christmas market. It's Channel 4's loss."
And our Glasgow resident, David, was also pleased to weigh in on the celebrations as Channel 4 will also set up a 'creative hub' in the Scottish city:
"While Michelle makes a good case for Leeds as the new Channel 4 home, Glasgow was always the obvious choice for any creative roles. As a city, we're overrun with start-ups, artists, and entrepreneurial spirit – there's over 120 production companies in the city already. And while the stereotype of Glasgow might be a bit of a dour city, it's actually alive with murals, museums and more. Throw in the fact that it's already a media hub with STV, BBC Scotland and so on, it's actually something of a no-brainer for Channel 4 to set up here. Plus, given that so many people down south seem to think that Glasgow is essentially Trainspotting-on-Clyde, it might result in a bit more diversity in the media depictions of the city!"
Good to see local rivalries are alive and well!