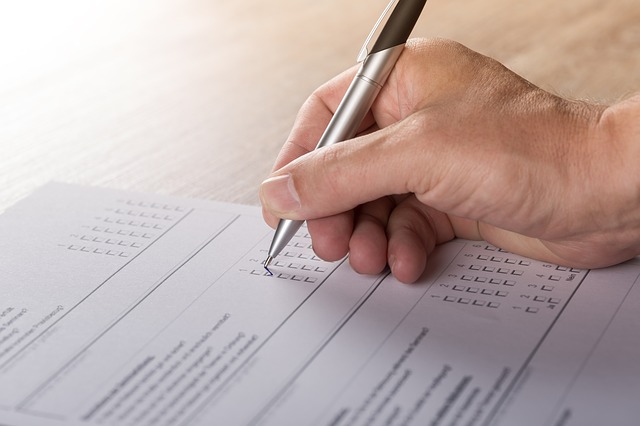 Freedom of Information: crafting a media story from public sector data
By Alice
The Freedom of Information Act 2000 created a public "right of access" to information held by public sector authorities. Great, but how is it relevant from a PR perspective?
This has made it easier for individuals and companies to access data from public bodies, such as the NHS and local government, via a Freedom of Information (FOI) request. In turn this has required public bodies to show greater transparency when it comes to sharing information that is in the public interest. A well-thought-out FOI request with a specific audience in mind and clear set of questions can also provide some insightful data points to support a PR campaign and raise awareness of a particular issue - it's a tactic we've had some really great results with.
Take for example, the recent FOI we carried out for COMPAREX which highlighted that nearly half of all English councils were still using unsupported server software. This provided COMPAREX with a platform to talk about the importance of upgrading council software and how these decisions require detailed insight and greater visibility into the software estates. Overall, COMPAREX earned over 20 pieces of coverage across the tech, security and public sector press.
The Ivalua team have also had some excellent results from conducting an FOI request to English councils. The request submitted in summer 2018 uncovered that half of English council spending goes to a handful of suppliers, putting public services at risk of another Carillion-sized failure. This revelation resonated well with Ivalua's key target media and generated 8 pieces of coverage in the supply chain and public sector press.
FOI requests can be submitted to any body operating within the public sector, and our FOI work is certainly not limited to English councils. The Huntsman Security team had some fantastic regional results last year after submitting an FOI request to Scottish government agencies on the number of full-time security analysts employed in the last few years – including broadcast coverage on STV and national coverage in FutureScot, a supplement distributed with The Times looking at the technology sector in Scotland, and Scottish Business Insider.
If you are interested in finding out more about how FOIs can help you from a PR perspective do get in touch.