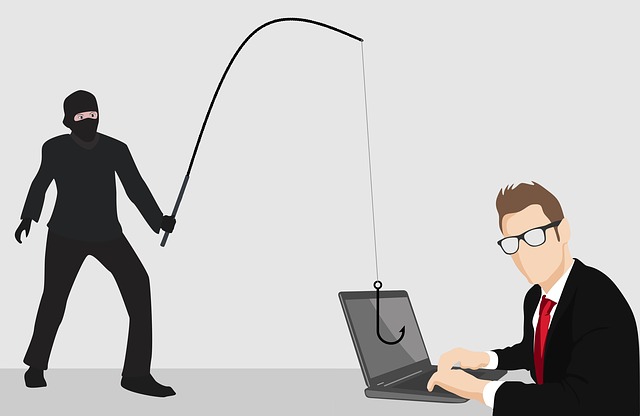 Hook, line, and sinker – How did Spark fare with Google's phishing quiz?
By David
Here at Spark Towers, we're constantly responding to the latest cyber-security news. Whether it's helping a client educate the market on how to deal with IoT vulnerabilities, providing insight from a spokesperson to the latest government stats, or hijacking a story about a new type of threat, we're constantly looking for ways for our security clients to share advice and help make the online world that bit safer.
But if you're going to talk the talk, you need to be able to walk the walk as well. So when Google published a quiz on avoiding phishing attacks, some of us decided to put ourselves to the test to see if we're really as sharp as we think. Do we really know when it's safe to open up that PDF? Is that email from Google genuine or not? Phishing attempts have become more sophisticated than ever before and it can be tricky to separate the real from the fake.
Google's quiz gives 8 sample emails and asks you to figure out which ones are phishing attempts before revealing the answers and showing you what to look for. Here's what the office leader board looked like after all the scores were tallied:
Michelle Allison – 8/8
Robert Fretwell 7/8
Pia Jensen 7/8
Sarah Pollard 6/8
Dominic Walsh 6/8
David Adelman 6/8
Tom Reynolds 5/8
Collectively we averaged 6.5/8 – not too bad, but it looks like we still need to be on our toes for any sketchy emails that come through! Also, just getting a good score today doesn't mean you can't fall victim to a new type of scam tomorrow. Like all other types of cyber-crime, phishing is constantly evolving as hackers come up with new weaknesses to exploit, so as an agency we make sure we're constantly reading up on the latest attacks to surface so we can recognise and respond to news as soon as it breaks.
Take the test and see how you stack up against our office. Can anyone match up to Michelle's flawless victory? And remember, it never hurts to brush up on the cyber-security basics.