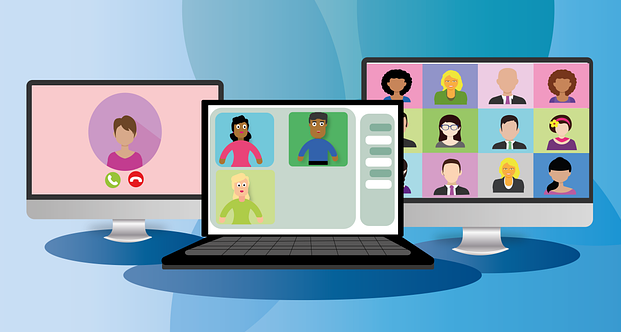 Keeping up with journalists during lockdown
By Rob
Soho pubs packed shoulder to shoulder, huge crowds of people filing into in an overheating Kensington Olympia, busy labyrinthine corridors that lead to plush hotel meeting rooms – during a pandemic, these staple meeting places seem more like petri dishes than the ideal place to catch up.
With so many tried-and-tested venues out of action, it's been harder than ever to catch up with journalists and hear about what they are working on. This is absolutely vital to building the relationships that help us to keep pitches relevant and secure great coverage. With lockdowns and tiers looking like they are here to stay for the foreseeable future, we've been changing up the way we can keep conversations going without relying on the pub (or Karaoke booth, in some cases…).
Starting simple, last year we set up a series of virtual drinks to hear about how journalists' ways of working had changed. Over some posted pints, Proseccos or Pepsis, we learnt what they were interested in covering, how they like to be pitched, and (just as important) what really annoys them!
The first title we called upon was Tech Monitor in September, the new publication replacing CBR under the NS Media Group banner. Meeting the editorial team from a new publication was invaluable, and we learnt more about the title over a few drinks and a chat than we would have through hours of desk research. We also found out a lot from preferred contact hours to sourdough baking habits!
Since then then we have had great virtual catch ups with Verdict, TEISS, New Statesman and freelancer Adrian Bridgwater. Not only was it great fun to catch up with the different journalists and hear what they are up to, these virtual catch ups can make all the difference when ensuring we are pitching the right stories to the right people.
This year, we may return to something that looks like normality, but it's unlikely people will be rushing back to conference centres or jumping on public transport to meet for a while…
Whether it's running virtual games nights, setting up something even geekier (there seem to be more Dungeons & Dragons enthusiasts appearing by the week at Spark!) or inviting people for a virtual cookathon, we're determined to keep up media conversations and – hopefully – entertain some housebound journalists in the process!