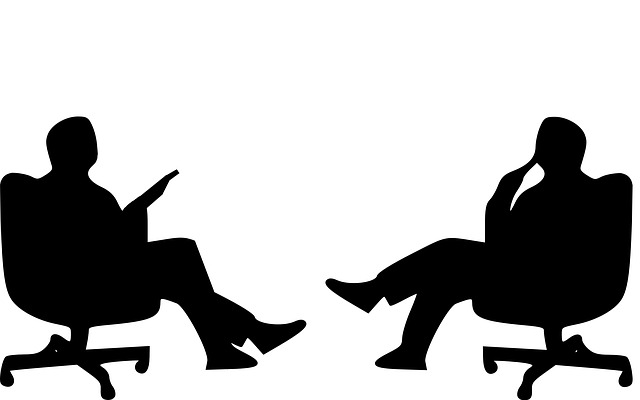 Q&A with Alex Saric, Chief Marketing Officer, Ivalua - Part 1
By Tom
We recently caught up with Alex Saric, Chief Marketing Officer at Ivalua. In the first part of this two-part post, Alex discusses the role of PR and highlights what he sees as some of the biggest challenges and opportuntities facing marketeers today.
What is your role at Ivalua and what does it entail? I am Ivalua's Chief Marketing Officer, responsible for the company brand and demand generation globally. I manage a team of approx. 50 marketers, including regional field marketing teams and global product marketing, demand generation and customer marketing teams.
What does Ivalua do? Ivalua is a leading provider of cloud-based software that enables large organizations to better manage their spend and suppliers. Hundreds of the world's most admired brands (e.g. IKEA, the City of New York, Rolls Royce and Honeywell) rely on our platform to reduce costs, manage supplier risk, increase revenue, better manage their cash, improve employee productivity and more.
What do you see as the biggest challenges facing marketeers today? At a high level, I'd say it's effectively engaging your prospects and gaining their attention. There is so much noise out there today, with all of us being bombarded with ads, content, LinkedIn messages and phone calls that it is becoming more and more difficult to cut through it all. In addition, everyone follows the leaders, meaning anything you do is quickly followed by others and loses its effectiveness. For example, LinkedIn was an effective channel for B2B marketers for some time, but now everyone is using it and decision-makers are bombarded with InMail so delete messages without even reading them. When COVID-19 lockdowns started we saw good initial results with webcasts and virtual events. But now that everyone is virtual, people are getting burnout and tuning out. So how do you get your target contacts' attention amidst the noise?
What do you see as the biggest opportunities for marketeers today? I think we are still in the early days of data and there are huge opportunities to use it to reach the right person at the right time. The more we can gather information on our prospects before engaging them, the better we can tailor messages and the timing of them. If we do it right, that means less but far more meaningful outreach, reducing the spam effect and creating an opportunity to educate and demonstrate relevance to prospects rather than annoy them. Especially in B2B, we are still in infancy in this sense but even with current data and technology available, we can do a lot better.
How important has PR been in educating the market and driving awareness of Ivalua? Despite Ivalua having great customers and a suite recognized as a leader by all the top analysts, our awareness is lower compared to our larger, better known competitors. Our two largest competitors have done a good job shaping market expectations in a way that favor their capabilities but don't necessarily serve companies best. So, for us, ramping up PR has been a key pillar of our marketing strategy. Working with Spark we've been able to counter our competitors and start to re-educate the market. A sustained thought leadership programme, combined with getting our customer advocates talking to the media has been key.
In part 2, Alex discusses the role of PR in more depth and what he looks for in a PR agency.