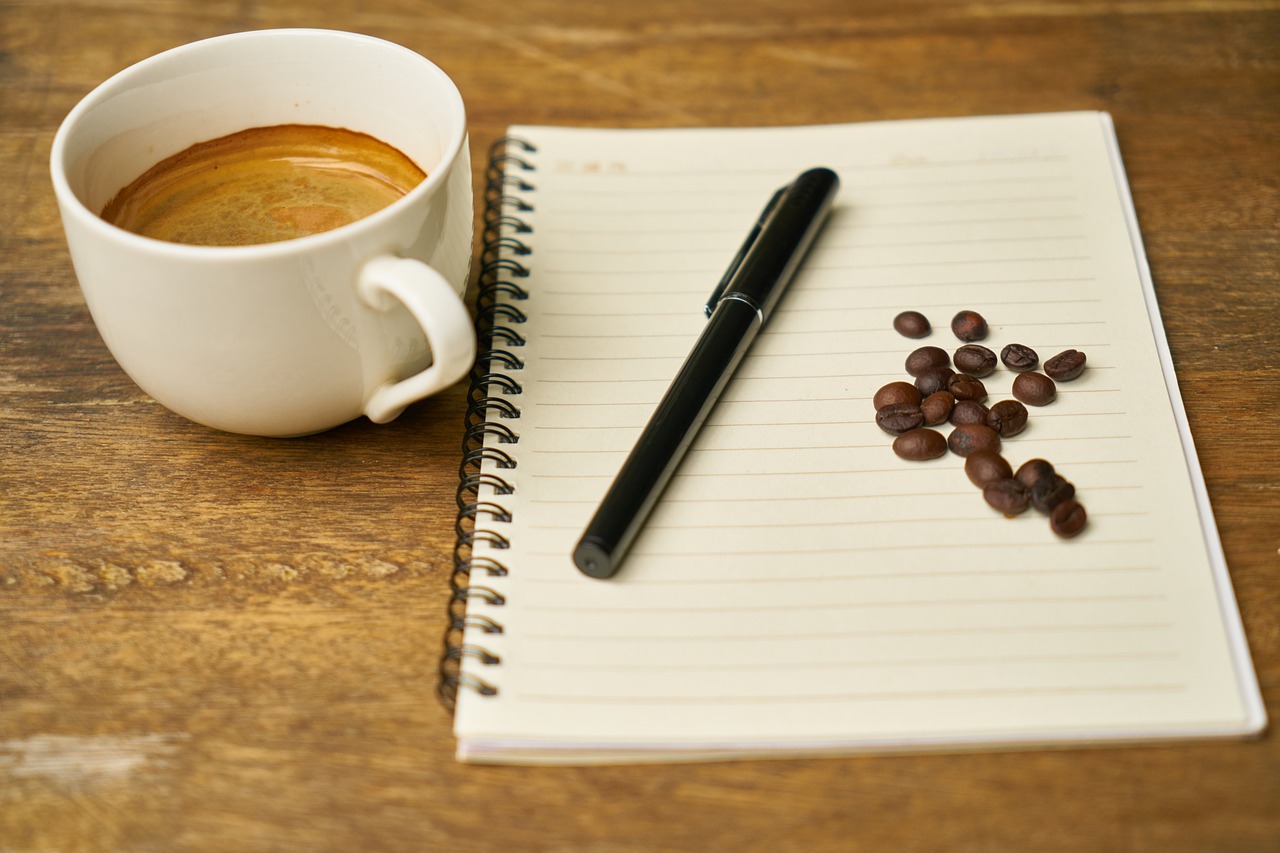 Q&A with Mike Moore, IT Pro Portal and TechRadar Pro
By Tom
For our latest journalist Q&A we caught up with IT Pro Portal and TechRadar Pro news and features editor, Mike Moore, to get his views on technology, journalism and PR.
How did you get into journalism? I actually started my career in public relations. I came out of university and wanted to be a journalist but wasn't sure how to go about that. A friend of mine suggested starting in PR to learn how the industry works. I worked in tech PR for two and a half years, built up my contacts, and then landed my first journalism role with Tech Week Europe.
Can you tell us more about IT Pro Portal and TechRadar Pro? We try to be one of the more open and inclusive sites. We do a bit of everything, basically anything a typical business might need to consider – such as cloud, cybersecurity and hardware. We aim to give a complete view. TechRadar Pro tends to be more for people who would perhaps come to read a phone review, but then they're also involved in the buying side and might typically be an IT manager. IT Pro Portal caters more for the CIO, CTO and CISO audience.
What is your beat / areas of interest? I cover a bit of everything and try not to pigeon-hole myself. I like to have a broad overview of all topics, although cybersecurity is something that's top of mind because it's constantly evolving. Another interesting area is the Internet of Things and smart cities, and how our world is going to be more connected over the coming years – that's a hugely exciting area.
Any advice for PRs out there that want to pitch stories to you? Do your research. Yes, we have a wide remit but there are certain areas we cover more on the website than others. Our websites have a very clear voice and tone, and it's very obvious when we've been sent a pitch that hasn't had much thought put into who our audience is.
What is your ideal pitch from a PR? I can instantly tell when someone has taken the time to think about their pitch. Sometimes it's just as simple as giving me three reasons why we should cover a story. Make it easy and make it simple, because otherwise we won't be able to cut straight through to why this matters to our audience.
Do you find that PRs know enough about the tech they are pitching or the issues impacting your audience? Sometimes – there are still product releases I get that are hard to understand, but a couple of minutes research will help understand the issues and how it impacts our audience. But again, that's something that should be getting pulled out in the pitch to help show that the client really understands the subject matter, the issue, and how it helps organisations.
Do you find press events/trips useful? How could they be improved? It's a great perk of the job! However, you often find yourself to be constantly juggling against calendars. It's obviously nice to go to Las Vegas and have a great evening, but then before you know it the work starts to stack up. Ultimately though, events are very valuable because I get access to spokespeople and customers, not just PR and marketing. We find it tricky to go to all day events or roundtables, but if we can make the time it's something we'll come along to.
What was your favourite story from the last 12 months and why? It's difficult to say because we write some many, so you sometimes lose track. The ones that really stand out is where you see something really cool. This year I was at Wimbledon with IBM Analytics looking at everything they do around statistics and how they track games. B2B technology can be a little dry but when you see something like this in action it makes it interesting, relevant and much more exciting to write about.
Are they any other journalists/publications you avidly read? I admire the entire B2B technology journalist community – which sadly has been shrinking over these last few years. There's a real affinity there and everyone does great work. I love my job, and I'm really lucky to be able to do something I'm passionate about and see cool things.
Who would you most like to interview and why? It has to be Tim Berners-Lee – he's an absolute legend in the technology world. I very nearly had the chance to talk to him on a few occasions, but fate/the PR gods intervened. He's created something that has changed the face of humanity and impacted everyone on planet earth, so he'd be a fascinating person to interview and hopefully I get another chance someday soon.