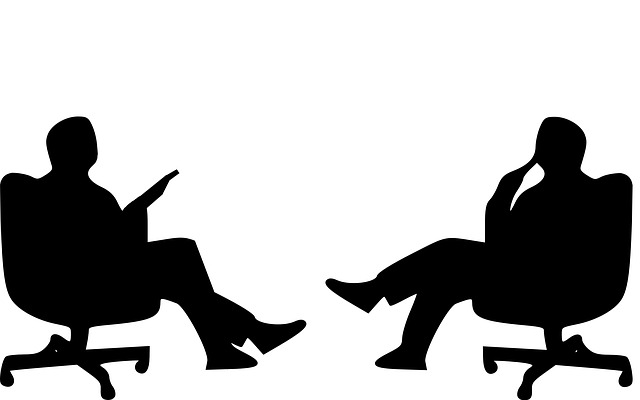 Q&A with Shelley Boose, Director of PR and Content Marketing, Venafi
By Cathy
We recently caught up with Shelley Boose, Director of PR and Content Marketing at Venafi, to get her thoughts on PR and the value of a two way client/agency relationship.
What is your role at Venafi and what does it entail? I'm Director of PR and Content Marketing at Venafi, covering everything from website content, PR and social through to customer references, awards, a lot of research and customer collateral.
What does Venafi do? Venafi provides software which tracks and protects machine identities – i.e. the cryptographic keys and digital certificates that secure and enable private communications between machines, be that software or hardware. It's an emerging market. While $8 billion is spent on identity and access management each year, only a fraction is spent on securing machine identities as many people are simply unaware of the risks. As the number of machines we connect to increases this is an area that needs to be addressed so a big part of my job is educating and building awareness.
What are the main challenges that come with creating a new market like this? Well for a start, no one understands what you're talking about! There are no common industry terms or common technical language to refer to. Instead you are creating new terms and educating people about what they mean. So you need to change how people think and make them realise that they have an urgent problem.
How have you worked to overcome these challenges? We worked really hard on messaging and building out content assets that help us to educate the market. We have also put the right partners in place to support us.
How important is PR to Venafi as a business? Very important. PR is one of the strategic channels we use to educate this new market.
What do you look for in a PR agency? Really good strategic thinking and creativity as well as excellent execution. I need partners that understand our business and what we are trying to achieve.
What do you think PR agencies often get wrong? I've found that there is often a lack of creativity or thinking about how to make an interesting story. Many agencies just wait to be given news or content and then push it out, they'll just do as they are told without giving input as to what will work or how we could approach things differently to get better results. To be fair, this isn't always the agency's fault. Many clients just aren't open to this kind of dialog without realizing they've tied their agencies hands.
How does Spark differ from other agencies you have worked with? Spark is the best agency I have ever worked with. They understand our business and have great ideas. Importantly, they are really good at critical thinking which means we can work in partnership to shape and mould ideas into something that will really helps accomplish our strategic business objective.
What would your advice be to other PR and marketing professionals to help them get the most from PR? A lot of the time people don't understand or think about PR strategically; they'll complain that it's crap, but they aren't willing to commit ongoing internal resources to making it better. For PR to really fly the agency client relationship needs to be a two way street. Consistently invest in building good, high quality information that both you and your agency agree will be interesting to the market and your target reader and your results will improve significantly. If you're not doing these things it's no wonder your PR sucks.