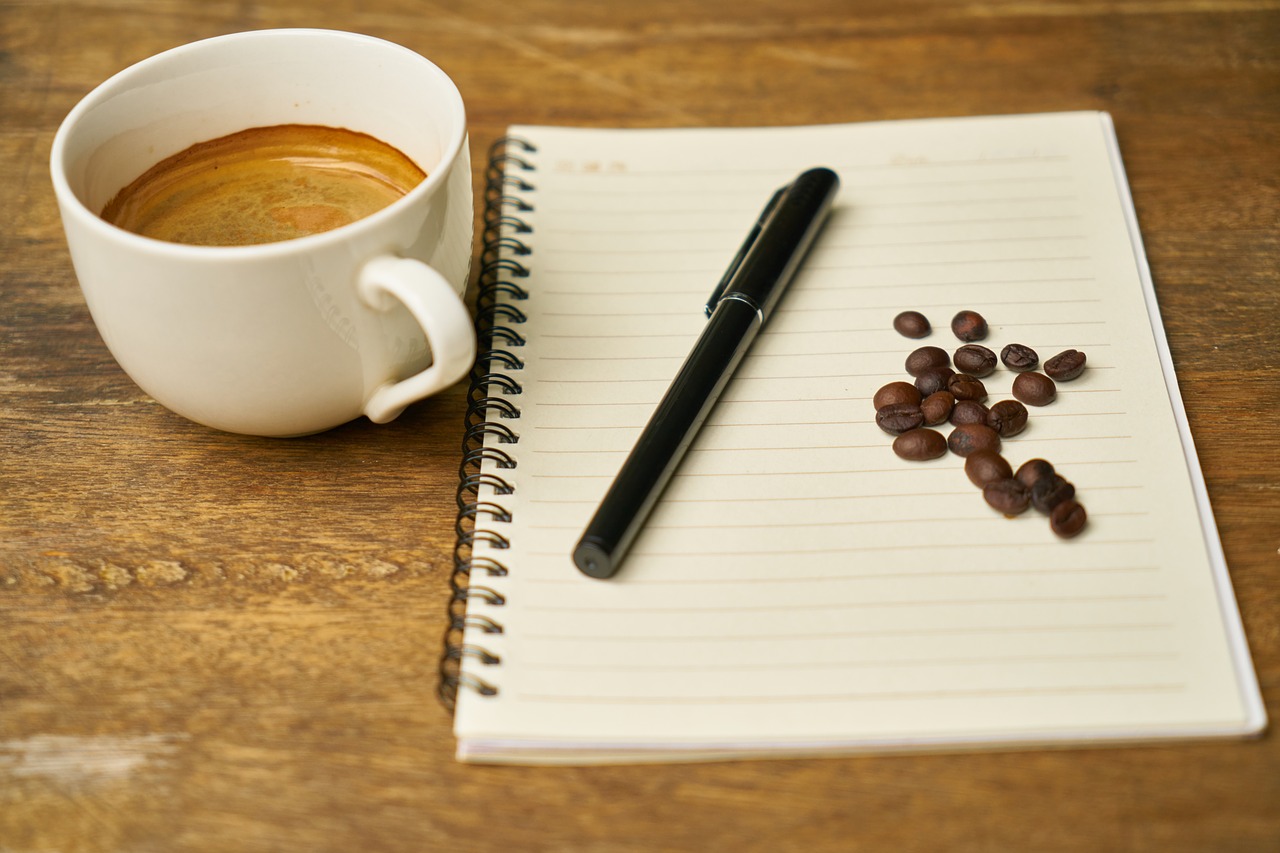 Q&A with Simon Quicke, MicroScope
By Dom
We recently caught up with Simon Quicke, editor of MicroScope to find out how he got into journalism and how he works with the PR community.
How did you get into journalism? I originally did a politics degree. However, it became clear I don't have the scheming or lying ability to be a politician so looked at journalism as an alternative career. I managed to get a break into the industry and ended up covering the channel.
Can you tell us more about MicroScope? It is probably the oldest channel title in the UK, set up in 1982. Some really good journalists have worked at MicroScope and I am privileged to be here holding the torch. I'm very proud of MicroScope and of the channel at large.
Any advice for PRs out there that want to pitch stories to MicroScope? Always think of the channel angle because that's what I'm looking for. If it's a struggle to get one then perhaps the story isn't the one for me?
What is your biggest frustration with the PR community? I try not to show frustration with the PR community. Many good people are part of it, and we are all doing a job! If I had one moan it would be about embargoes. I never break them, but equally I never remember them so often file well after the time slot.
What is your ideal pitch from a PR? Something that has really thought about the channel and the approach that MicroScope is trying to take. At the same time, it helps if the person sending it appreciates I often need nudging!
Do you find that PRs know enough about the tech they are pitching or the issues impacting your audience? That varies if I'm honest. To be fair it isn't always easy to get past the vendor's messages to see what the real issue is.
Did you find press events/trips useful? And can you see yourself going back to them? With a busy family they can be quite time demanding, but I understand the value of them. Hopefully, in the future events will be hybrid with streaming elements, and I will be able to choose more carefully which ones to physically go to.
What was your favourite story from the last 12 months and why? I think it would have to be the work that Karl Flinders has done on the Post Office Horizon IT scandal for Computer Weekly. He has worked tirelessly on that and made a real difference to people's lives.
Are there any other journalists (either inside or outside tech) you look up to / avidly read? When I was younger it was hard not to get jealous of people who were 'better writers' on the nationals, but these days, I'm older, more realistic and well aware of my numerous limitations as a hack. George Monbiot at the Guardian is always thought provoking.
Who would you most like to interview and why? This might sound a bit pathetic but Robert Smith from the Cure. I have been a fan for a long time and would appreciate a chance to sit down and try to get a measure of the man through an interview.