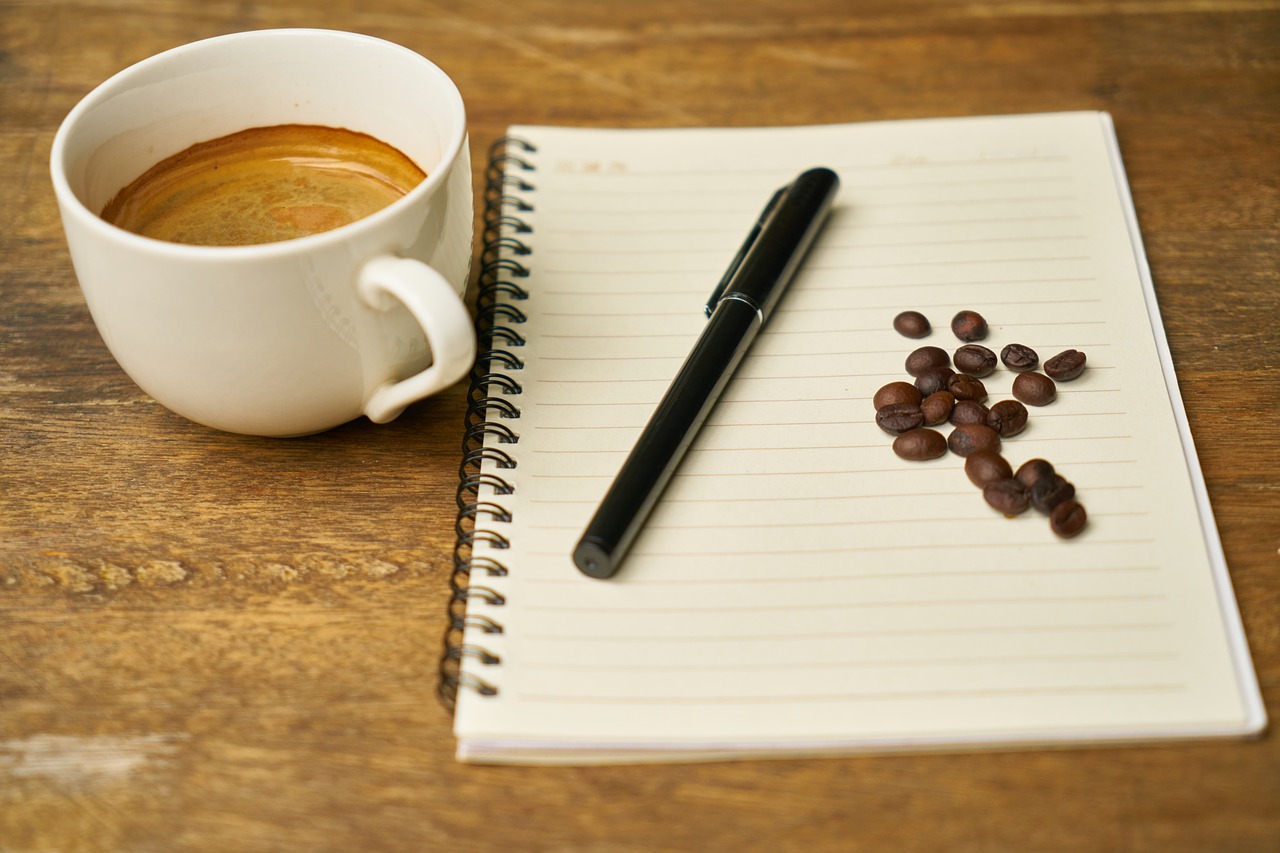 Q&A with Thea Jacobs, The Sun on Sunday
By Rebecca
For our latest journalist Q&A, we caught up with Thea Jacobs at The Sun on Sunday.
How did you get into journalism? My Dad's a journalist, which sparked my interest in the career path from a really young age – although, for a while, it was a toss-up between journalism and becoming a vet! Then I studied English Literature and Language at Uni and also worked on the student paper for two years alongside my degree. When I graduated I got onto The Sun's graduate trainee scheme and have just kept going from there!
Can you tell us a bit about The Sun on Sunday? The Sun on Sunday is primarily a showbiz paper with a mix of hard news, politics and also some tech, as well as some features and travel. It's targeted at your every-day, every-person reader – so we make sure that all the content always relates back to their lives and for that reason it's very consumer-focused.
What is your beat/area of interest? I cover a really broad range of topics, all the way from crime to tech and showbiz. I would say crime and technology are my two favourites at the moment. Tech in particular is an interesting one because it doesn't feature in the paper a huge amount, so finding the stories that work and relate back to our audience is always exciting – for instance, Bromium's "Social Media Platforms and the Cybercrime Economy" research looking into how cybercriminals are abusing social media to spread malware and also to buy and sell tools, was a great story.
Any advice for PRs out there that want to pitch stories to you? Always email. Unless it's a really urgent news story, it's always best to email – calls can be really distracting if you're working to deadline. It's also really important to make sure that you've thought about why the story is interesting and relevant to our readers. We get hundreds of emails a day, so if you take the time to pull out the consumer angle from a tech story and tell me why it's relevant to The Sun's audience, that goes a long way.
Ideal pitch from a PR? Making sure it's topical and relevant is so important – if it ties into the news agenda and is timely then it's much more likely to get my attention. Good stats and figures are also always helpful too, because they really help to pull a story together. Also, give me a relevant spokesperson – if it's a research that you're pitching, let me speak to the person who did the research.
Do you find PRs know enough about tech and audience? I find they're usually very good on client knowledge and the tech itself, but they don't always take the time to think about a story's relevance to the audience. That's one of Spark's strengths, you guys are good at thinking about the audience and how a story is relevant to them and how it will affect them – which is really valuable to a journalist as it takes away some of the leg work.
Do you find press events/trips useful? How could they be improved? I'm actually going to a PR event in Paris next month, so if all events from now on could be held in that city that would be great. In general though, PR events are always good; it's always useful to meet different people and the PRs you spend so much time emailing back and forth. I'd say evening events are always the best – unless it's a really big one you're unlikely to get journalists taking the time off during the day. Journalist deadlines are also worth keeping in mind when event planning; for instance, for me personally, I couldn't attend any event on a Friday evening as I work to a Saturday deadline.
What was your favourite story from the last 12 months and why? One of the writers at The Sun, Clemmie Moodie, wrote a lovely piece about why Prince Harry had named his son Archie. And the story behind that was that he was named after Harry's mentor who got him deployed in Afghanistan. I thought it was a really nice perspective of the Royals that you don't normally get in the papers; it really pulled out the human element.
Who would you most like to interview and why? Al Capone. I know he's dead, but if I could interview anyone it would be him. He managed to run an entire organised crime empire whilst still keeping the media on side, and then ended up going down for something really minor. Granted, I imagine he threatened to kill a lot of the media which probably saved him some bad press – but I'd love to get an all-access interview with him to talk about how he did it all.