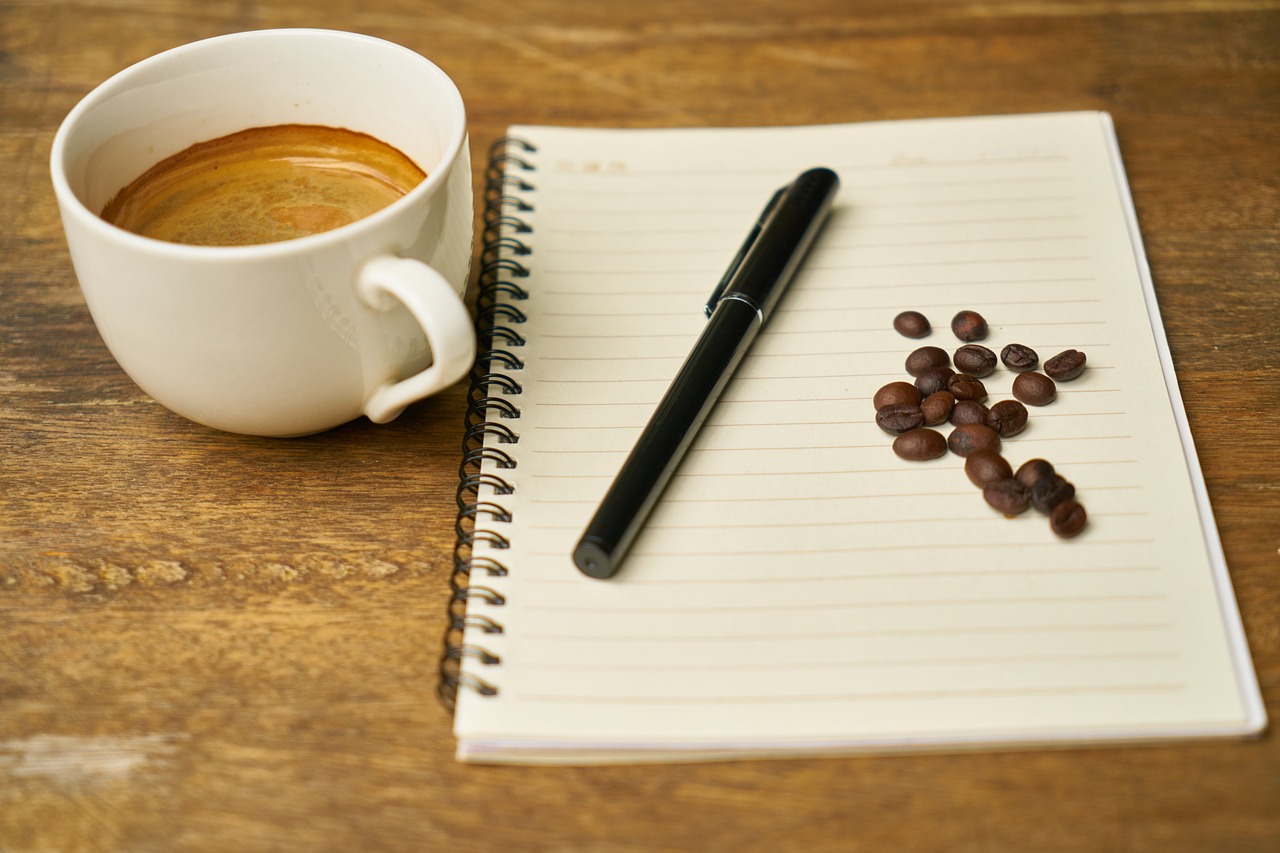 Q&A with Warwick Ashford, Computer Weekly
By Cathy
We recently caught up with Warwick Ashford, Security Editor at Computer Weekly, to find out how he got into journalism and how he works with PRs.
How did you get into journalism? I liked writing and fancied broadcasting, so did a journalism degree and landed a job in radio news (even though I was aiming for TV!)
What do you most enjoy about your job? Meeting interesting and passionate people, hearing their stories and turning those into articles that are (hopefully) interesting, useful and instructive.
Any advice for PRs out there that want to pitch stories to you? Know the publication I write for, know what type of articles I usually write and know what audience I write for. It is also useful for PRs to be aware of what I have written on a particular topic, person or company in the past, so they can tailor their pitch accordingly.
What is your ideal pitch from a PR? Opinion from or the opportunity to speak to someone who is not normally or easily accessible to journalists, certainly would get my attention. Outside of that I am always interested in a topic that is fresh and relevant, something that has a strong news angle and/or provides useful information to my audience.
What is your biggest frustration with the PR community? That they often do not have a clear idea of the topic or person they are pitching or about my publication and what I usually write about.
Do you find press events/trips useful? How could they be improved? Yes, if they meet my requirements (above). In other words, if I am getting access to content or people not usually available or access to people who do not work for suppliers that can speak from real experience without a commercial agenda.
What was your favourite story from the last 12 months and why? Difficult to say… Probably the ones about interesting people and insider type stories about real risks and real solutions.
Who would you most like to interview and why? Can't really say there is anyone on my wish list – but I enjoy talking to people who really know what they are talking about, have strong, clear opinions and are confident enough to voice them. Former White House cyber tsar Howard Schmidt is one of my favourites from the past.