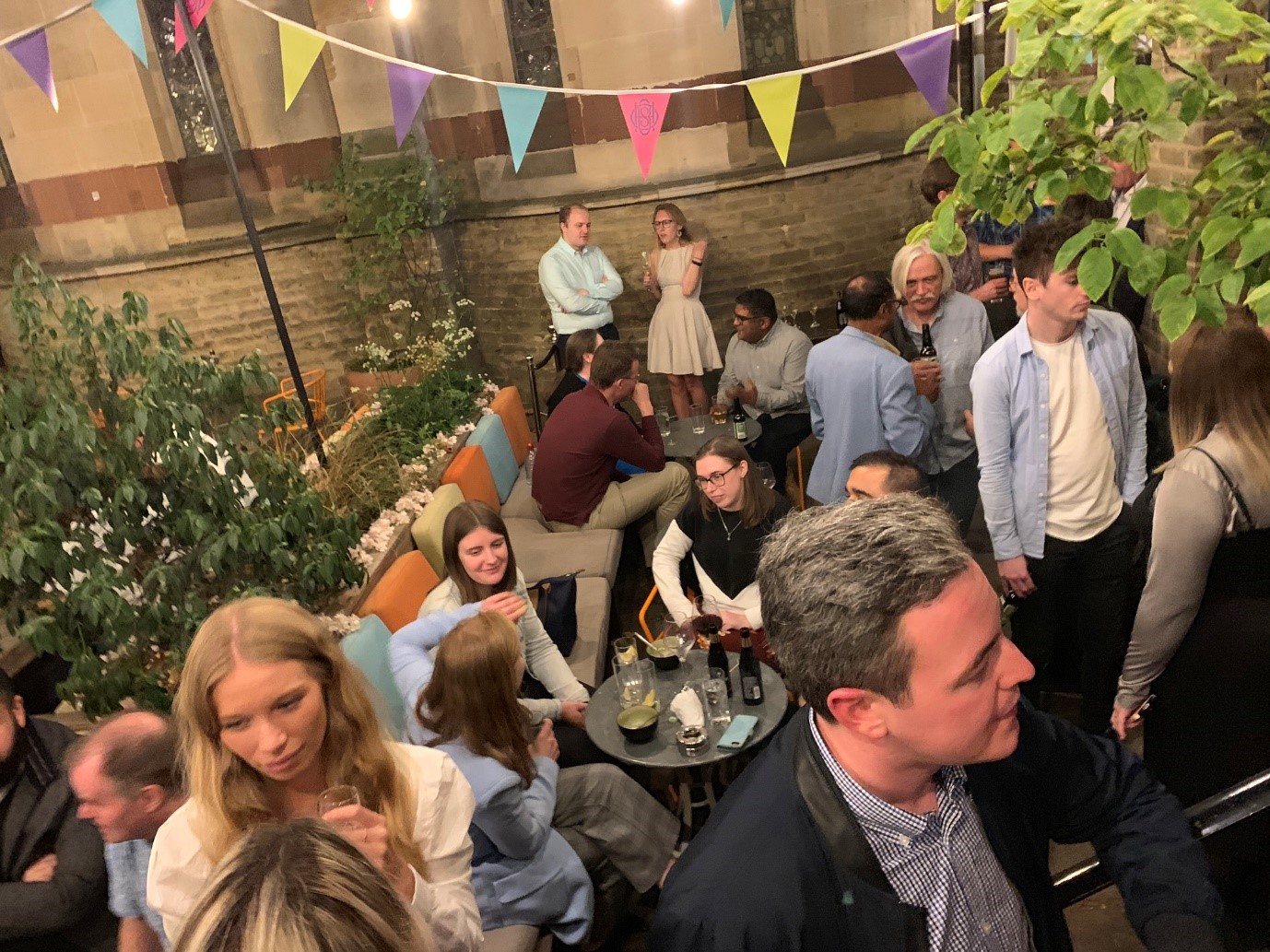 Spark celebrates its 20th birthday
By Rob
This year marks Spark's 20th birthday, and like many 20 year olds born in London, we had a party in Soho! However, this wasn't just a night of sipping tinnies on Berwick Street; we celebrated at the House of St Barnabas. As one of Soho's oldest members clubs, it was a great location for us to celebrate in style. However, we chose the venue because the proceeds go to the St. Barnabas Employment Academy, which helps those who have experienced homelessness train for new careers so they can get back on their feet.
To thank the clients, journalists and team members who have helped Spark to grow from a handful of hopefuls into a 27-strong, leading B2B tech agency, faces from the past and present were all invited to share in the festivities and support a good cause in the process. The turnout was brilliant, with more than 80 people made up of the press, existing and previous clients and Spark employees helping themselves to a free bar, grabbing some finger food and mingling in the outside courtyard.
Catching up with familiar faces
Journalists from across the UK came to see Spark into its 20th year and sample the bar, with new and veteran writers attending from the likes of Computer Weekly, Computerworld UK, Channel Pro, Infosecurity, Verdict, Retail Insider, Business Reporter, Retail Banker International and Raconteur.
We also had a number of clients attend including Verizon, HCL, Venafi, JDA, UK&I SAP User Group and MuleSoft. A special shout out to the Ivalua team who turned up in force and stormed the dance floor later in the evening!
The big speech
As a co-founder of Spark Communications, our fearless leader Lauren gave a speech to a packed out room before the dancefloor was opened up, thanking the Spark team for its hard work and clients and journalists for sticking with us through the years to produce some great results. There was some reminiscing about the dot com era, too, which saw some of Spark's younger team looking on scratching their heads…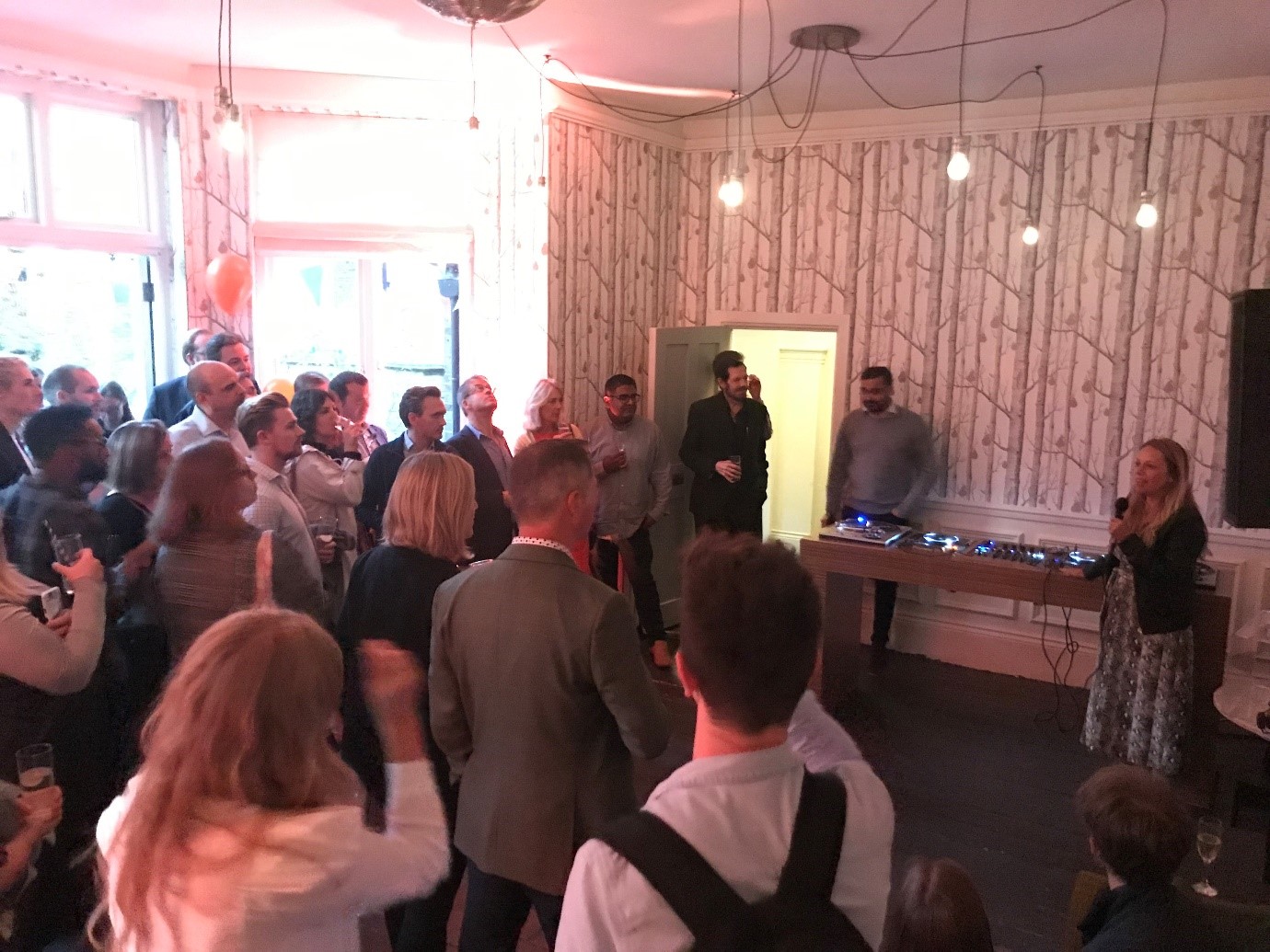 The night goes on
After the speech, things started to heat up. The DJ began playing some questionable trance music, but after some words from the directors he shifted to 80s classics, driving a large part of the Spark workforce straight to the dancefloor.
All in all, it was a successful night that hopefully managed to do some good. Everyone at Spark was extremely grateful to see how many people turned up and showed their support. For those who missed it, we hope to see you at Spark's 30th!