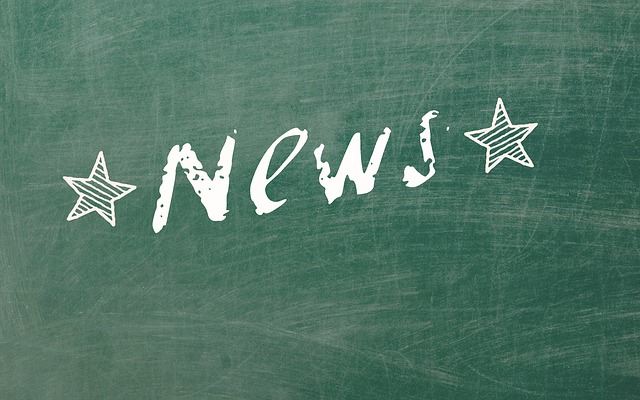 Spark Communications announces MBO and looks back on 2020
By Ana
After 20 years of Spark, and 20 years at Spark, I am thrilled to say after a management buy-out Kewal and I now fully own the company. We are very excited for what the future holds, and our plans include building out our content services, offering a broader range of multi-channel content, as well as continuing to build out our sector-specific expertise in security, fintech and life sciences.
Despite 2020 being a year many of us would like to forget, we were very happy to close the deal this summer. You might think us crazy to be emptying our bank accounts and taking on borrowing during Covid-19, but if anything this year we have seen what a strong business Spark is. For this we owe huge thanks to our clients and the team.
We were lucky enough to continue to win clients and hire staff through 2020. The former included a content-only six figure retainer and the latter included hiring an SAE and two graduates. 2020 saw the industry, and country as a whole, adjust to Zoom for both work and pleasure. We conducted interviews, pitches, client meetings, our summer event, journalist drinks and more through the screen; and while not a substitute for face-to-face interaction, I for one am very grateful for what technology has enabled during 2020, not least the virtual screening of my daughter's nativity.
I hope that 2021 will bring more face-to-face interaction, greater economic prosperity and in what have been very strange times good health, greater peace, and mental wellness for all.
Wishing everyone a Merry Christmas and a very Happy New Year!