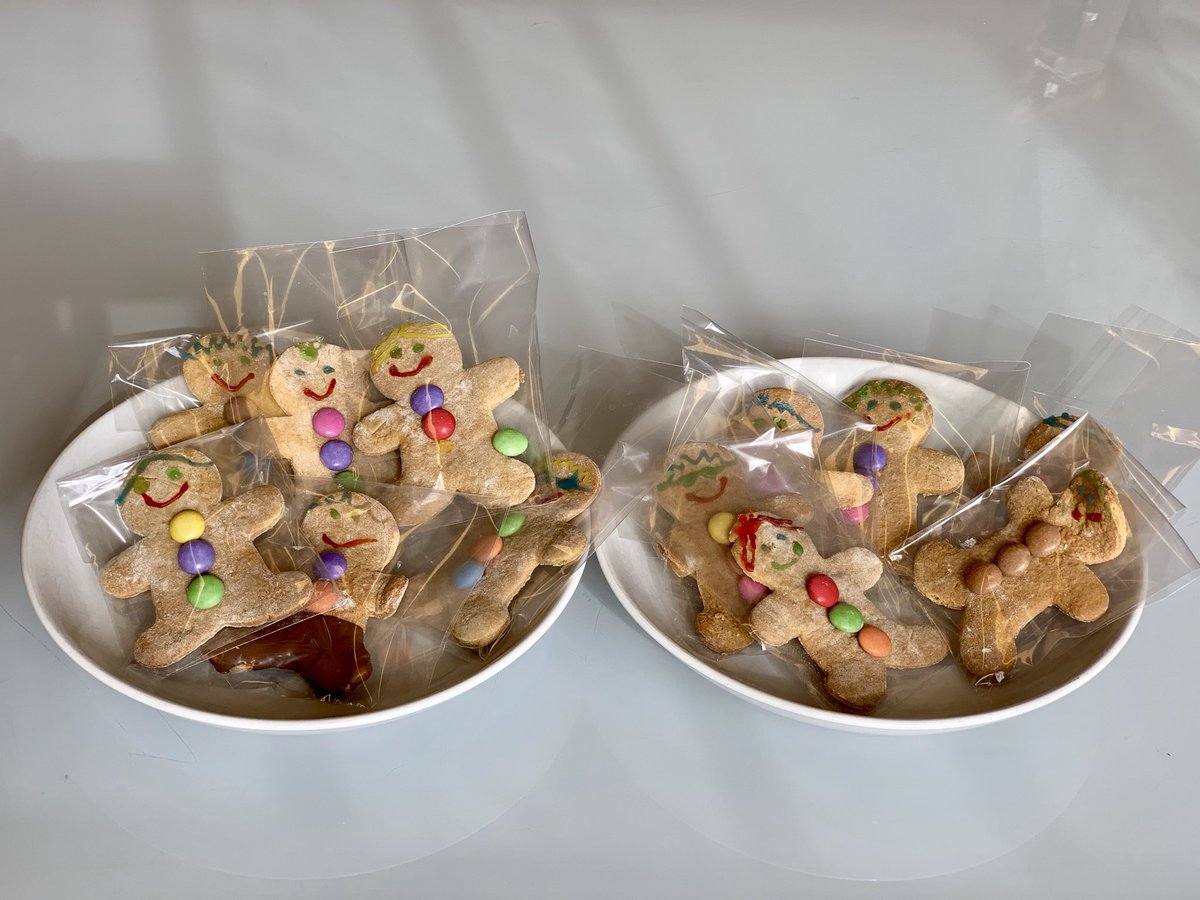 The Great Spark Bake Off
Food and drink play a big part in the Spark office – be it Friday drinks in the office (or at the pub) or spending our summer day out learning to make dim sum. And nothing gets a better reaction than cake. Whether we're celebrating a birthday, another year someone has been at Spark or indulging in 'breakfast cake', the office usually has some form of sweet treat around.
And so, when the Great British Bake Off came back on our televisions, we were hooked (some of us more so than others). What better excuse to introduce even more cake into the office than a sweepstake on the outcome of the series? The prospect of weekly cake was more than enough to perk up the office. So began the Great Spark Bake Off.
Drawing of the names came with mixed emotions – with some elated at the 'sure thing' thinking they've picked the winner and might get out of baking altogether, and others worried their time to bake was imminent. There was much debate over how the bake off would be conducted, with some in the office suggesting we had to complete a 'showstopper' (imagine getting that on the tube).
But in the end, we decided the Great Spark Bake Off would only have a few simple rules:
• When 'your' contestant goes out, you have to provide the office with baked goods before the next episode
• Your baking should be on the theme of the episode (unluckily for me, I had to cook during Bake Off's first ever spice week!)
• Purchasing baked goods is not allowed
Rules and allergy warnings out of the way, we kicked off a week late. First up was an explosion of chocolate and caramel, swiftly followed by banana bread and gingerbread men. In keeping with the office spirit of making puns, spice week saw cinnamon spice (girls) sugar cookies.
While we haven't got space in the office for our own tent, we all love the opportunity to see what everyone else has baked. Now my baking is done, it's time to sit back and wait for a few more weeks of office cake. You can keep up to date with the latest in the Great Spark Bake Off on our Twitter account.