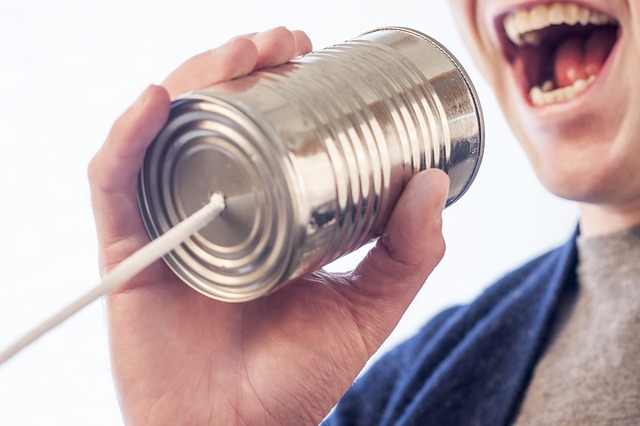 The vegan sausage roll shows Greggs is an astute PR machine…not just a baker
Greggs is a business tapping into the public mood, one that knows how to make itself relevant and interesting by tapping into current trends and creating opportunities to promote itself in a positive light. Recently, Greggs has once again been able to show it has an ear to the ground and executed a great campaign: with the recent furore around its vegan sausage rolls leading to them "flying off the shelves", despite the whiff of stage-management in the air.
The campaign and its results
Let's look at what the campaign involved. First, there was an 'accidentally leaked' email teasing the launch, followed by sending journalists the said vegan sausage rolls in mock iPhone packaging – and many of these bona fide influencers naturally sharing images of their "iPhone" on social media. Greggs then took its use of social a step further by baiting the likes of Mr Headline himself, Piers Morgan. He turbo-charged the campaign after tweeting: "Nobody was waiting for a vegan bloody sausage, you PC-ravaged clowns."
The "row" that ensued then became a virtuous circle as other celebrities and competitor brands such as McDonald's and Pizza Hut jumped in. In fact, #greggsvegansausageroll was the top trending hashtag on the day and beyond the massive social reach (the launch video on Twitter had been viewed 4.74 million times and shared nearly 8,000 times) there was significant earned media value created as well. The launch got traction in most major national media outlets including Sky News, Evening Standard, Guardian and Vice, which ran a review of the pastry treat.
A savvy brand and a history of smart comms
You may be asking yourself at this point – was it a one off? Well no, that's the best part about Greggs' overall strategy. It's building the brand on the back of campaigns that attract trusted print and online media and use the power of social media to reinforce its messages. The vegan sausage roll campaign was preceded by other recent successful campaigns which garnered a lot of positive reaction – remember when Greggs created a limited-edition advent calendar in November 2017, and when it turned some of its shops into candlelit dinner restaurants on Valentine's Day?
The lesson for brands in any sector, including B2B technology, is that a potentially boring brand is actually being creative to make itself interesting. It's latching onto news opportunities and building brand awareness on effective PR – the ability to latch onto Veganuary and make an impact around a vegan sausage roll underlines that.
Being creative and maximising outcomes from earned media is an effective way to increase marketing and communications ROI. Would just an online ad about a vegan sausage roll take off? probably not. Does national media coverage and a spat with Piers Morgan (whether designed or not) work? absolutely. Well done to Gregg's for showing the power of smart PR within the marketing mix.