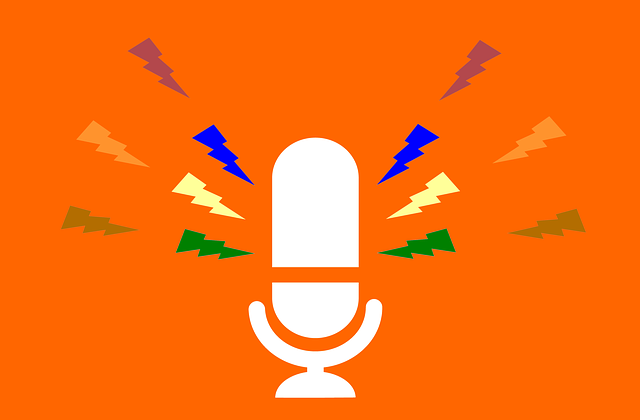 From scandal in Silicon Valley to the Russian Revolution: The Spark podcast playlist
By Michelle
In the last six months, we've all had a little more time on our hands (I won't mention the c-word), which has allowed us to devote ourselves to all manner of interests – from reading and cooking, to walking and quizzing. When it comes to what we're listening to in our spare hours, the fight over the office radio might be on hiatus, but we've found some alternative aural treats to keep us going.
Podcast listening was already on the up but in recent months, global podcast listens have increased by 42% and European listens are up by 53%. The Spark team has definitely been a contributor to this increase, so I asked the crew what podcasts they'd recommend, and here's some of our top choices.
Technology
Politics and society
History
BBC In Our Time – the BBC really has this podcast thing nailed doesn't it? The 'history of ideas' in podcast form, with a huge archive to work through.
Revolutions – immerse yourself in stories of good old-fashioned uprisings, from the Romans and the Russians, to Bloody Sunday and the General Strike.
The Chernobyl Podcast – absolutely spellbinding stuff from the producer of the HBO miniseries discussing the true stories that shaped the scenes.
Of those that didn't make the list this time, I'll give an honourable mention to Nick's 'conspiracy theory' podcast (which he promises is just for a laugh). Say no more.
With global events seemingly happening at a breakneck pace, and with some pressing political deadlines approaching fast, our podcast listening is set to remain a serious pastime. We'd love to hear what you are listening to. Feel free to throw podcast recommendations our way in the comments or via our social media.