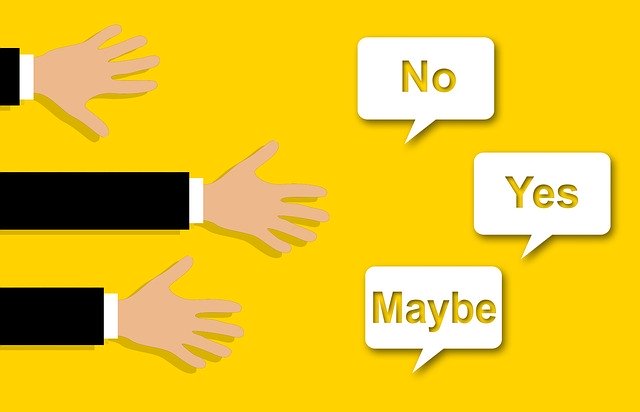 How a piece of PR research can impress colleagues, clients, journalists and even your Mum
By Andy
As well as checking I'm eating properly and what I'm growing on my balcony, when I catch up with my Mum, she always likes to ask how my day at work was. Sadly, I can't always give her a straight answer as some of our tactics, processes and B2B-oriented stories don't make a huge amount of sense to someone who doesn't work in the industry.
Of the different approaches we use, market research-driven stories are among the easiest for people without industry knowledge to relate to. These can cover anything from surveys gauging C-suite/leadership priorities to understanding end-user experiences. They can often take several months from the planning stage to completing the project, as there are lots of stages to run through, from deciding the theme and developing the questions, through to using the insights to draft press releases and reports. Recently, however, we worked on a piece of research that had a much quicker turnaround and covered a much more mainstream topic than usual – and my Mum loved it!
On the campaign trail
The research project began life as part of a campaign to raise the profile of Insight's UK MD Emma de Sousa, with desk research uncovering interesting issues and potential upcoming news stories around workplace IT. We realised Insight could comment on National Sickie Day – the day that, statistically, the most people are likely to phone in sick to work – explaining employee motivation can plummet if they are not given tools to do their job properly.
Several national newspapers had written about National Sickie Day the previous year, indicating media interest. At first we wanted to run a 'news hijack', sharing comment with journalists who would potentially be covering the story; however, we wouldn't be alone in pitching comment, so knew it was crucial for our contribution to stand out from the crowd. That's when we decided some quick consumer research could give us original stats to create a really strong pitch.
Our survey says…
We ran a short consumer survey asking people whether they had taken a 'sickie', and why – teeing Insight up to warn that poor workplace technology can make people so frustrated that they take time off work. We generated some great stats, discovering that 8.6 million British workers avoid coming into work because it would be 'too painful', while 6.4 million were open to working from home, but aren't allowed to do so. We achieved some great coverage, piquing the interest of the BBC Radio One Breakfast Show, BBC News Online, Yahoo Finance and The Sun (plus my Mum!).
Working to tighter timescales than we usually would for a research project, as it needed to be ready in time for National Sickie Day, we definitely learned things along the way about what is needed that would shape our approach next time around:
A big story hook – something the public is likely to be opinionated about, and journalists are likely to cover
Something interesting to say – to drive headlines, ensure client messages/expertise is shared, and ultimately, make coverage more likely
Agreement on timelines – so all parties involved (agency, client and research company) are able to create, review and finalise on time
A tenacious, flexible approach to pitching – journalists are more likely to check and ask questions when statistics are involved, so it's important to have the full stats to hand, and be ready to discuss. I ended up taking a call from the BBC during a weekend visit to Colombia Road Flower Market, talking the results through and securing coverage as a result
It was great to secure some quality national coverage from this campaign, and interesting to see how impactful short-form research projects can be. So, long as you keep in mind they need to be run in a slightly different way to longer-form research, a quick-turnaround research project can generate headlines that impress clients, journalists, colleagues and even your Mum.