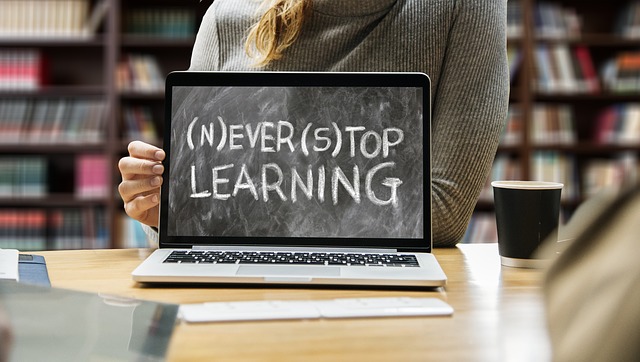 Learning on the tech PR job – how to get the most out of industry events
By Lauren
Attending events can be invaluable – from helping you with your PR skills, to understanding more about your client's technology or industry trends. The 'no shit Sherlock' point to make at the start of this blog, is to look at the agenda and work out what will be useful and why – whether it is for learning or for networking.
There are so many events happening, finding the time to go to all those you want to attend is impossible – being selective is key. If you are not sure about a speaker or a session you can usually find a snippet on YouTube or listen to one of their podcasts to help you decide. If you are not still not sure, work out a subtle exit strategy as you go in. Pushing past people to get out is rude and embarrassing, and if you've got a speaker that thinks he or she is a stand-up comedian, it could also be humiliating as they will ask why you are leaving!
I recently attended CYNAM's Cyber Security in Healthtech event at the Cheltenham Science Festival, and it was definitely a winner for me. I could happily have listened to all the speakers for much longer than they were on stage for. Here are a few of the things I found noteworthy:
Accessibility and entertainment are key if we want to get more young people into STEM. Ali Mawle, Director of Education at Cheltenham Festivals, outlined Fame Lab – the biggest science communications competition in the world. It would be a great move for companies to work out how they could do something similar to attract students into their industry.
Like-minded companies should collaborate not compete to create hubs of expertise across the UK. In Cheltenham's case this is cybersecurity – and look to the biotech community in Boston (Massachusetts, not Lincolnshire!) for a great example of worldwide recognition for a geographical area of expertise.
The more famous you are the more cyber attacks you can expect. James Wood from NHS Digital talked about Wannacry, Windows 10 and data lakes. The NHS's IT is constantly in the news, so it was interesting to hear what was true, what was false, what he rates, and what is a challenge. IT vendors take note, he did praise a couple of vendors so make sure your software and services teams are working at max strength for your most influential customers as they can take your message out to the world if they feel positive about you.
Personalised medicine (my favourite topic). Ben Fehnert gave a great talk on personalised medicine, "The future is already here, it is just not evenly distributed." He provided a shocking stat for Londoners – the drop in life expectancy from Lancaster Gate to Aldgate East is 11 per cent. There is a huge market in healthcare for tech companies; the future lies in telemedicine and will be increasingly app-based – the data produced from these innovations then needs to be analysed so it can be sold to pharma and life science organisations for drug discovery.
Disparate systems. Terence Eden and Hadley Beeman, both from NHS X and both advisors to the health minister, talked about the challenges of the different architectures within NHS trusts, because each trust is autonomous. They also discussed the advent of the 'big brother' age of using medical devices to determine what you are doing at the time of a crime – an arsonist was successful prosecuted on this basis.
I took my own advice on making a subtle exit and left at the break as the next stage was getting into technical applications, so it was for tech pros rather than interested observers! My top tip is take some notes on what you found most interesting so you can explore more – if you don't have the names of the speakers or the topics they are talking about it is very difficult to get into more depth. Otherwise when you come to use the knowledge you've acquired, you may struggle if it is lurking in the depths of your memory rather than on paper.
The points I've listed above are the ones I think will be most useful in PR campaigns for Spark's clients, for everything from a proof point in an article, or to spark a creative big idea. We'll let you know if anything comes of them, so watch this space!