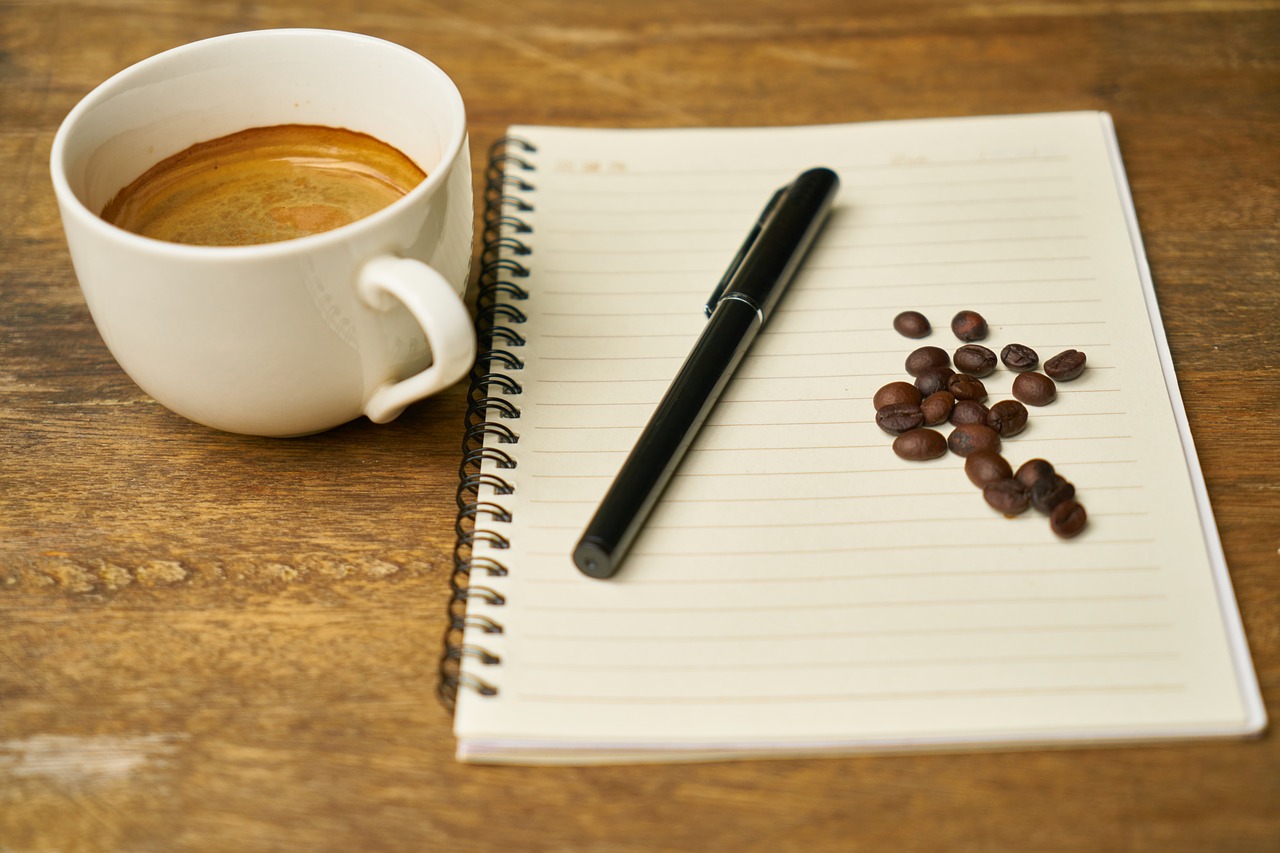 Q&A with Brian McKenna, Computer Weekly
By Alex
We recently caught up with Brian McKenna, Business Applications Editor at Computer Weekly, to get his thoughts on journalism, PR and being one of the main presenters of the CW Downtime Upload podcast.
How did you get into journalism? By accident. After my post-doc, I worked for a couple of small academic publishers, one of which was a VNU subsidiary that published Information World Review (IWR). I started writing for that and went from there to become editor of Knowledge Management Magazine, and then, briefly, of IWR, before joining VNUnet.
What is your beat/areas of interest? For Computer Weekly, I cover business applications, which means three-letter acronyms (ERP, CRM, HCM, and the rest), and information management, which includes big data, AI, and whatnot. Generally, I'm interested in the politics, ideas, economics, and history of the areas I cover.
How have you found doing the weekly CW Downtime Upload podcast? The short answer is it has been great fun. The core podcast team is a "power trio" of Caroline Donnelly, Clare McDonald, and me. They are quite brilliant. And we pull in other journalists from the rest of the CW team from time to time for their areas of expertise. We don't allow vendors on the podcast, and that's how we like it. As with all our journalism, we put the user first. "Downtime" is the key word. We've had a light-hearted section in Computer Weekly since 1966. So, we try to keep the podcast fun, which has not been so easy in these Covid times. We've done 60-odd episodes so far. They come around so fast!
Any advice for PRs out there that want to pitch stories to Computer Weekly? Be succinct. Don't pitch a story that's outside someone's beat. And, for us, customers are royalty as we'll seldom write about products. Also don't bother offering us canned vendor opinion pieces.
Has COVID-19 changed the way you/Computer Weekly work? We're all working from home. For some of us that is just a bit more of what we are used to. Some of us would normally do a lot of international travel, so that's gone.
What is your biggest frustration with the PR community? I had a brief stint in PR, so I shall say you are all lovely.
What is your ideal pitch from a PR? Short email that says: Household Name X uses (insert relevant technology Y) to do something interesting. If not that, then a story idea that is not merely self-serving from your client's point of view: that is about something surprising or big picture (but with substance to it).
Do you find that PRs know enough about the tech they are pitching or the issues impacting your audience? Sometimes they do. There is no point in showing off your knowledge, though. Just keep your communication clear and to the point.
Do you find press events/trips useful? How could they be improved? In terms of stories they are useful up to a point. But they are also important for understanding topics, and IT companies and their customers. The networking is important, too, not just with your clients and their customers, but with the other journalists and analysts. When will they come back, though? Nobody knows. The big shows are must attends, but smaller, niche events are often more valuable still, especially if there is a well-managed media and analyst track.
What was your favourite story from the last 12 months and why? We love all our stories at Computer Weekly! Caroline Donnelly's coverage of the linked topics of IR35 and the loan charge that so affect so many IT contractors – a very important part of our readership – is what I'd primarily draw attention to. Why? Because these are, as Caroline herself has said on our podcast, human stories. We are a business technology title, yes, but the best stories almost always come down to people. Karl Flinders' coverage of the injustice inflicted on the subpostmasters is a similar vein of coverage, stretching back to 2009. And Bill Goodwin, Sebastian Klovig Skelton, and Duncan Campbell's 2019 stories about Facebook show our investigative tradition in a brilliant light also.
Are they any other journalists you look up to/avidly read? For literary style, not since the death of Christopher Hitchens.
Who would you most like to interview and why? I'm torn between Trotsky, especially as we approach the 80th anniversary of his assassination, and Evelyn Waugh. If it has to be a living person, then Michael Palin. He wrote me a very nice letter when I was about 15 and had sent him some scripts. Maybe the nicest man in Britain? Then again, I never did get my scripts back.