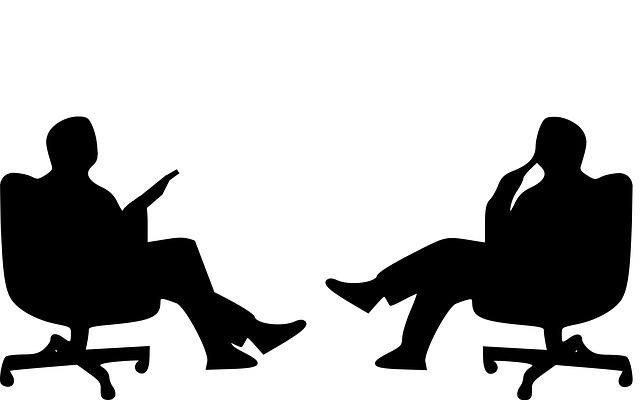 Q&A with Vera Wang, Director of PR, MuleSoft - Part 1
By Alex
We recently caught up with Vera Wang, Director of PR at MuleSoft. In the first part of this two-part post, Vera discusses how she got into PR, and the role research and content plays in driving market awareness of MuleSoft.
How did you get into marketing and/or PR?
Funny enough, I never imagined myself to be in marketing and PR while I was majoring in Economics at U.C. Berkeley.
I randomly took on a PR internship at Ubisoft, a video game company, and that's where I got a taste of what PR was. I only scratched the surface there, and my manager recommended that I work at an agency to build my foundation and gain exposure to the different types of companies and industries for which I could do PR. From there, my fate was sealed.
I went on to complete my degree in Economics, but I moved forward in working at a boutique tech PR agency where I worked across consumer and enterprise companies. It is here where I developed my love for enterprise tech.
What is your role at MuleSoft and what does it entail?
I'm director of PR for MuleSoft at Salesforce. I lead MuleSoft corporate comms, product PR strategy, exec comms, global agency management, and global brand insights through surveys and other data. Under my team, we also manage the MuleSoft Research program, customer PR, international PR, partner PR and thought leadership/content programs. I also like to expand my scope, so you'll find me participating in major corporate marketing initiatives, like brand campaigns.
What does MuleSoft do?
I love this question because it's one of the hardest questions for a new spokesperson to answer when I first media-train them. Over the years, we've tried to simplify how we describe ourselves as we expanded our brand relevance to a wider audience.
Simply put, MuleSoft makes it easy for companies to quickly integrate data from any technology system or app and automate workflows across those disparate systems to create seamless customer and employee experiences.
Why is this important? The average digital experience requires data from across 39 different systems. And customer interactions are becoming more and more digital, accelerated by this past year's transition from physical to digital workplaces. That means even more systems to connect!
What do you find most satisfying about your job?
What I find most satisfying about my job is being able to work on different projects and with different team members, as well as constantly learning and trying new things. I've had the fortune of going through major stages of a company, from startup to IPO to being acquired to acquiring another. Each of those moments were monumental learning experiences, and each brought a new chapter to the company – and with the new chapter came new comms challenges and opportunities. As I also mentioned, I like to expand my scope, and I've been able to take my experiences and skills from PR to apply to projects that go beyond PR.
How important has PR been in educating the market and driving awareness of MuleSoft?
PR has been critical and often is the tip of the spear for driving awareness. The content we create, such as thought leadership bylines or research, are key to influencing and leading the market to understand the gaps and opportunities that can be solved with MuleSoft.
What role does headline-driven research play in your broader content strategy?
I view headline-driven research as a great way to define the broader content strategy. In fact, I would treat it more as a starter to a campaign that can help lead the narrative for the campaign's content and activities, including event keynotes, PR key messages, blog post series, sales enablement and more.
How important is PR-driven thought leadership in helping MuleSoft stand out from its competitors?
PR-driven thought leadership is a key focus area for growing mindshare. It helps educate and influence our audience on how they should be thinking about moving forward their digital initiatives or creating more connected experiences. It's really an avenue to provide industry guidance, thought starters, visionary outlook and more for our customers and prospects without being vendor-centric.
In part 2, Vera discusses the adavantages of working with a PR agency and how to measure PR success.