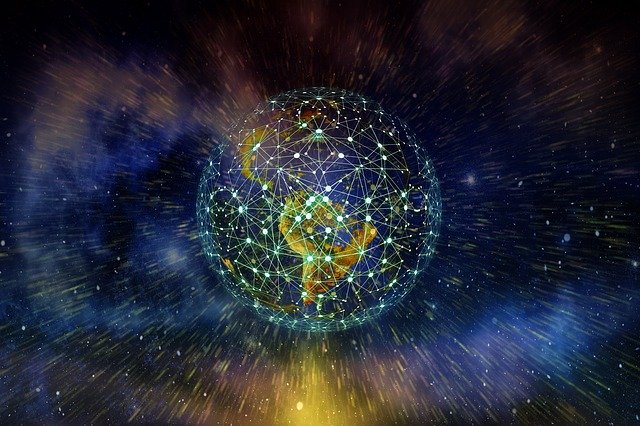 Speaking the language: making global comms work – Part 2
In my previous post I discussed some of the challenges when it comes to communicating globally – from language quirks, to seasonal and cultural differences. I also looked at some of the simple ways to adapt communications so they work in different regions.
And because many companies now operate across different locations, we don't advocate for drafting every piece of content from scratch for every region. But at Spark, we do believe content should be refined for each of the markets being targeted globally.
Optimising something like a press release can be as simple as pulling out any region-specific stats and including them in a written pitch, saving the need for re-writes or re-approval. For blogs, this could mean fitting region-specific topics around the same overarching business topic. And on social media, at the very least, the post needs to be published to suit the range of time zones the audience are located in.
Start watching the clock
Timing is, in fact, the key to optimisation. If our news, or blog, or tweet, hits at just the right time the impact can be much more beneficial. For those hoping their technology news will get mentioned in one of the few Australian nationals, is the embargo timed so the press can publish in the weekly print tech section (out on a Tuesday). And with the majority of the French and Spanish press out of office for large parts of the European summer, pushing out news about a new European office in July won't get the coverage. Then there are the days that are just bad for news – the day of election results, the week of any global tech conferences for technology news, sporting finals, the list goes on. Avoiding these days can give content a head start.
Adding some local flair
Whether you're creating content, or just sharing it with the market, collaboration is vital for success. There are three key ways we work with our clients and partners to make sure our communications are appropriate for the audience;
Making the most of local expertise. Having partners or teams in different regions is the first step – they know the market and the press better than a central (hub) team. One key difference is with translations. While translation agencies can provide a like-for-like translation of any piece of content, we use our partners to make sure the context is right – so the piece reads well, not literally.
Listening to feedback. Just having the local expertise is of no value unless you actually make use of their knowledge. There needs to be trust between regional agencies and between the client and the agency so that honest conversations can take place. This will ensure advice is constructive, and that it's actioned.
We've entered an era of hyper-personalisation – from Netflix suggesting programmes, to a map of where your blood donation has travelled, even politicians are getting involved. When we expect this kind of marketing from every brand, surely the least we can do with our communications is make sure the we get the season right in a global press release?