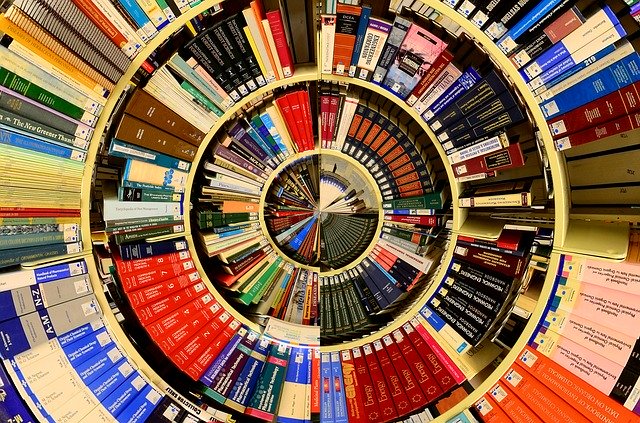 Using storytelling to make the most out of research projects
By Rob
Getting into the news cycle isn't easy. With so many product announcements, client comments and low-interest press releases (no, your new Bedford office opening will NOT make the cover of the Financial Times) flooding journalists' inboxes; you need to have something different to pique the media's interest.
Research has always been a good way to cut through the noise, using timely data as a news hook that highlights the current challenges, goals and views of your client's target audience. If executed well, the results can be outstanding.
Building our key themes
For our client, Ivalua, we needed to highlight the benefits of smart procurement technology in a crowded news agenda. After working closely with Ivalua we identified three core themes: digital transformation in procurement, supply chain risk, and supplier innovation. Following this, we used our technology and industry knowledge to build a story and draft questions that tied into timely issues such as the effect of Brexit on the supply chain, sustainability and the prevention of modern slavery.
We worked alongside Ivalua to develop three separate reports with supporting press releases and blog post content. By splitting the research into three reports and releasing these throughout the year, we were able to get more mileage from the data.
Reaping the rewards
From a media perspective, the releases helped to ensure that Ivalua was driving the news agenda with regular announcements. After a successful year of pitching the findings, we achieved 29 pieces of coverage in the supply chain, finance and manufacturing press including top titles such as Supply Chain Digital, The Manufacturer and Spend Matters UK.
We were also able to use the research data throughout the year to support additional media activities such as news hijacks and press briefings, setting up interviews with the Financial Times and The Times.
Ivalua was able to leverage the reports as marketing collateral too, generating 1,453 views and 220 downloads for the reports following their launch, helping to support targeted lead generation and position Ivalua as a though leader in the procurement space.
Where next?
Following the success of our 2019 research series, we are carrying out further research this year which will provide Ivalua with a new thought leadership platform and materials to support PR and marketing throughout 2020. Watch this space!