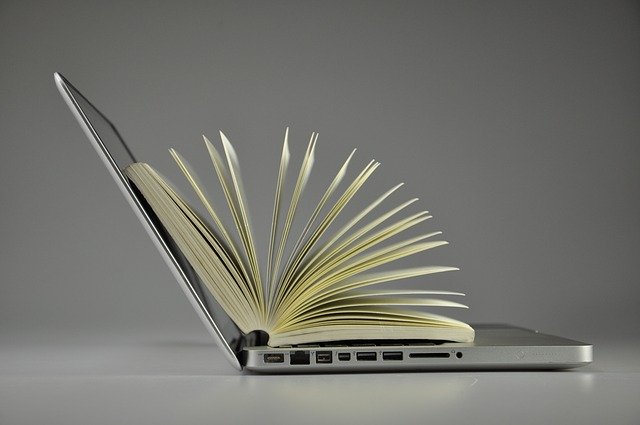 Why government data can be the key to strong news hooks
By Christopher
In the fast-paced media landscape that we live in, it can be a challenge to stand out from the crowd and create interesting hooks for the media. Here at Spark, we have always prided ourselves on our strong content creation, media relationships and creative ideas, and it's when these elements come together that we see some fantastic results. As such we wanted to highlight a terrific campaign carried out by the Viasat team earlier this year, that resulted in over 20 pieces of coverage in the national and trade media.
The team wanted to raise awareness of the risks that unsecured mobile devices can pose; however, to get media attention the team knew they needed a strong news hook and ideally interesting statistics. We have previously discussed our use of the Freedom of Information Act 2000 to access information from public sector authorities and the team decided that this method would be ideal to support Viasat's media campaign.
Specifically, the team wanted to emphasise the risks that lost devices – such as phones and laptops – pose. To highlight this, the team requested data from government departments on how many devices they had lost or had stolen in a 12 month period, as well as information around whether these devices were secured through encryption. The information that was received form the departments made for sobering reading, over 2,000 devices had been lost or stolen, with the Ministry of Defence losing over 750. At this point the team knew that they had a strong story with some compelling results, but just e-mailing the data to journalists wouldn't be enough.
Armed with the data, a media alert was drafted highlighting the findings of the FOI, alongside pertinent advice around encryption and some of the risks that unencrypted devices could cause. This allowed the team to connect the data with Viasat's expertise on encryption and cybersecurity issues. The team then pre-pitched the story to media and fielded Q&A requests from interested reporters.
With such a strong story, the team was able to secure coverage in national media, including BBC News Online and The Telegraph as well as key vertical titles in the defence and cybersecurity sectors. This worked particularly well due to the variety of data that had been gathered, as the defence publications were able to focus on the MoD statistics, whereas the cybersecurity media focussed on the lack of encryption and potential cybersecurity implications.
The final tally of coverage came to 22 pieces, a great result for the team that had worked on the project for several months. It just goes to show that creative ideas and strong storytelling can go a long way in helping us to tell our clients' stories – and that government departments should probably be making more use of the 'Find my device' features on modern smartphones and laptops…