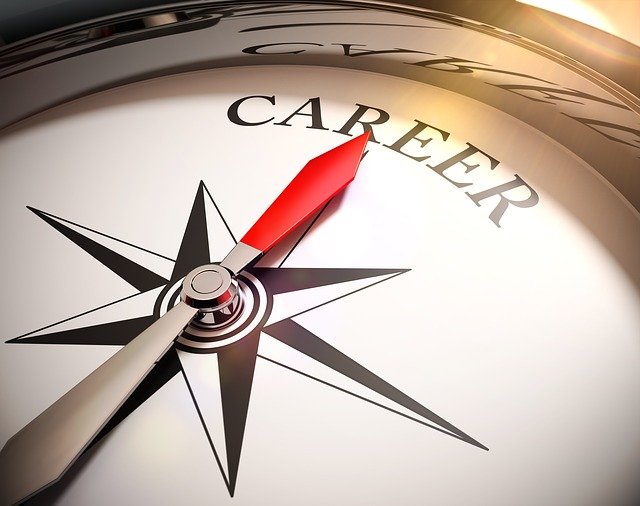 A career in PR: Six things I've learnt in six months
By Caitlin
Since joining Spark, I've learnt a lot about what it means to work as a full-time PR agency professional. In hindsight, I can safely say I had no idea what a role at a PR agency actually entailed before I started – but I've since learnt that actually, it can be many different things!
If you're wondering what life at a PR agency might be like, here are the most important lessons I have learnt so far:
1. Accept that every day is different
I'll be the first one to admit I can get bored easily, so a job where I would be doing the same thing day in, day out is not for me.
Working with multiple clients means you are often doing something different every day. While there are some common core tasks, like compiling media lists or pitching out press releases and news hijacks, most of the time you don't entirely know what your day will be made up of.
Tasks can come your way unexpectedly, so being able to transition from one task to another is an essential skill – something that takes time to master!
2. Don't skip workplans and to-do lists
With fresh tasks coming at you every day, keeping on top of your to-do list is one of the most important skills to learn.
It makes things WAY more manageable if you start your week with a workplan and add on anything that comes up as you go. From big tasks like sell-ins, to smaller tasks like sending a coverage email – keeping track of tasks and deadlines means you can prioritise and avoid taking on work you don't have time to do!
3. Look into journalists before pitching them
Pitching can be frustrating if your attempts will be ignored by journalists. But being smart with who you're reaching out to, and the way you reach out, massively increases chances of securing coverage – some journalists even prefer a twitter DM!
In short, I've learnt not to skip background research, as Spark always takes a personalised, rationalised approach to pitching. Looking at what journalists are writing about and posting on social media means you can tailor your approach when pitching them.
4. Following up
At university, the thought of chasing people over email used to fill me with near terror. So, on reflection it is slightly ironic that my job now involves this on a regular basis!
As journalists get hundreds of emails a day and news stories are constantly breaking, a timely follow-up can boost your chances of coverage – if not done in an annoying way. We've all seen those 'checking you saw my last email?' type messages, but there are less annoying ways PRs can follow up, for example by sharing a fresh update on the story, or third-party stats the journalist may not have seen.
5. Speak up and ask questions
When joining a company at an entry-level the thought of sharing your ideas or asking questions is mildly terrifying.
But Spark is a collaborative environment: your teams want to hear your opinions. This can make a huge difference: sometimes just one idea in a brainstorming session can change the entire approach to a project.
There's a lot to learn when you work across numerous clients, but as you get to know more about your clients and all their individual quirks, contributing new ideas gets easier!
6. Read the news
Okay this one may be obvious – however, to make sure you always know what is going on in the industries that affect your clients, you must stay up to date with the news. Whether you do this through monitoring news sites, Twitter, or Reddit – sharing news with your teams as it breaks gives everyone a much better chance to secure some great coverage for a client.
In PR you are always learning, so I expect this list to get longer over time 😉