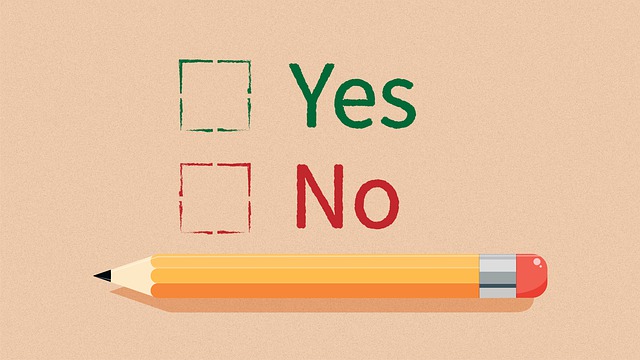 Just a handful of stats can go a long way with effective storytelling in tech PR
By Alex
At Spark we pride ourselves on the research work we do with many of our clients, from designing questionnaires and writing research reports through to pitching the findings to media. It's a topic we've blogged about many times in the past, whether it's using consumer research for 'National Sickie Day' or highlighting the need for smarter procurement.
When it came to developing some research ideas for MuleSoft ahead of Salesforce's TrailBlazerDX event, we needed to quickly put our thinking caps on. MuleSoft was planning to launch a new product at the event aimed at helping developers to innovate faster and become more productive, so wanted to sow the seeds of the story and create some buzz in the weeks leading up to TrailBlazerDX. The catch was we only had six questions to play with 😊
Before it become too much of a cliché, we tapped into the theme of the 'Great Resignation' that many IT departments are feeling from the impact of developer talent leaving the organisation. What's more, this was a global rather than country specific issue. The research sought to find out: How much of challenge is developer retention/attraction? What are some of the stresses developers are facing today? How can automation help developers become happier and more productive?
We then worked closely with the client to carefully craft some questions – with only handful of questions we have to make sure every data point counts. That meant if we could get more than one message or angle from a single question, that was a huge tick in the box.
Once we got the data back from the research agency, it was then onto doing some data-driven storytelling (which played to MuleSoft's key product messages) to ensure we had an interesting story that MuleSoft's PR teams/agencies could pitch in their respective geos. The proof as ever would be in the pudding…
It's fair to say to say the research worked, as it achieved some notable coverage in both the business and technology media on both sides of the pond. This included coverage in Forbes, Infoworld, VentureBeat, TechRepublic, ZDNet, Techradar Pro, Information Age and Le Monde Informatique amongst others.
This goes to show that research doesn't always have to be complicated, as a handful of questions combined with effective storytelling can go a long way. In the words of the A-Team – we love it when a plan comes together!