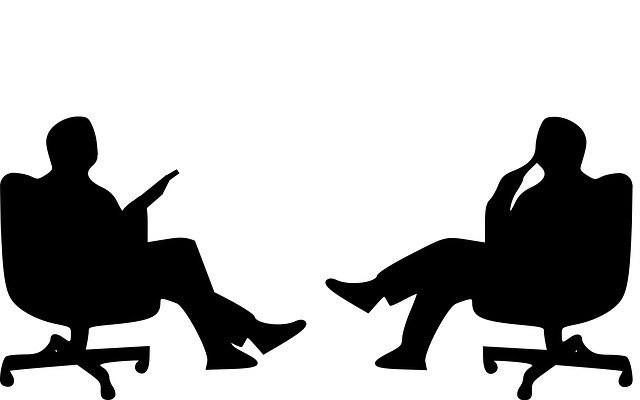 Q&A with Vera Wang, Director of PR, MuleSoft - Part 2
By Alex
In the second part of our Q&A with Vera Wang, PR Director at MuleSoft, we discuss the advantages of working with a PR agency and how to measure success.
Part 1 of our Q&A can be found here.
What advantages do you see of employing a PR agency, as opposed solely carrying out activity in-house?
A PR agency can provide that outsider perspective that can be valuable to somebody who day in and day out focused on the company messaging. The PR agency can provide objective guidance on what would resonate with press and what won't, as well provide insights based on working with clients in similar or adjacent industries.
What's been your experience of PR agency team stability and how important is it to you? Do you think agencies think about it enough?
I've worked with some PR agencies with high turnover rates, and other agencies where I've worked with the same team members for several years. PR agency team stability is very important to me, as is internal employee retention. I think of my PR agency team as an extension of my team, so the growth of the existing PR agency team with your company is important to adapt to changing priorities. They become key partners that your internal stakeholders come to recognize by name and trust to help drive PR programs forward.
What do you think makes a successful PR relationship?
The most successful partnerships have been built on trust and honesty. Great PR agency partners have been those who are willing to provide us with difficult feedback and partner with us in tough situations to come up with solutions.
How do you measure PR success?
That's a great question. I remember traditionally PR used to measure success by the number of press articles. That has changed over the recent years as we worked more to understand our business priorities and goals. Brand awareness and growing mindshare are key focus areas for us, so we measure share of voice against our top competitors and use brand awareness data. Quality is a key principle for our program, so we also focus on measuring our press coverage success based on quality features with content that would matter to our customers and prospects.
And since MuleSoft Research is under our team's scope, we also get to measure our success based on demand generation. These insights help us understand what types of content our customers and prospects are interested in as well, which then help to inform our PR initiatives and content.
And then there are the intangibles that aren't quite measurable but are important insights for our programs. For example, a salesperson might reach out to say how a customer story or a piece of content we've developed made an impact in their prospect conversations.
How does Spark differ from other agencies you have worked with?
Spark has been a trusted partner for us for many years now. We've had constant team members from Spark that we've been working with, who have really grown with us as we expanded our PR programs. I see them as an extension of our team, as they really dig into our technology and industry and build relationships with our spokespeople. They're able to adapt to changing needs of our company and have evolved our PR with us, including being key players in our new research program.
What would your advice be to other PR and marketing professionals to help them get the most from PR?
I've seen some organisations view PR as tactical, but it should really be seen as a strategic part of the business. I find that we have a lot of great insights from our experiences with press and from constantly keeping a pulse on what's being said out in the world – PR should really have a seat at the table to influence campaign themes, product launches, and even customer and prospect conversations. So a key piece of advice for PR professionals is to raise your voice and participate in cross-functional conversations that inform the company strategy.