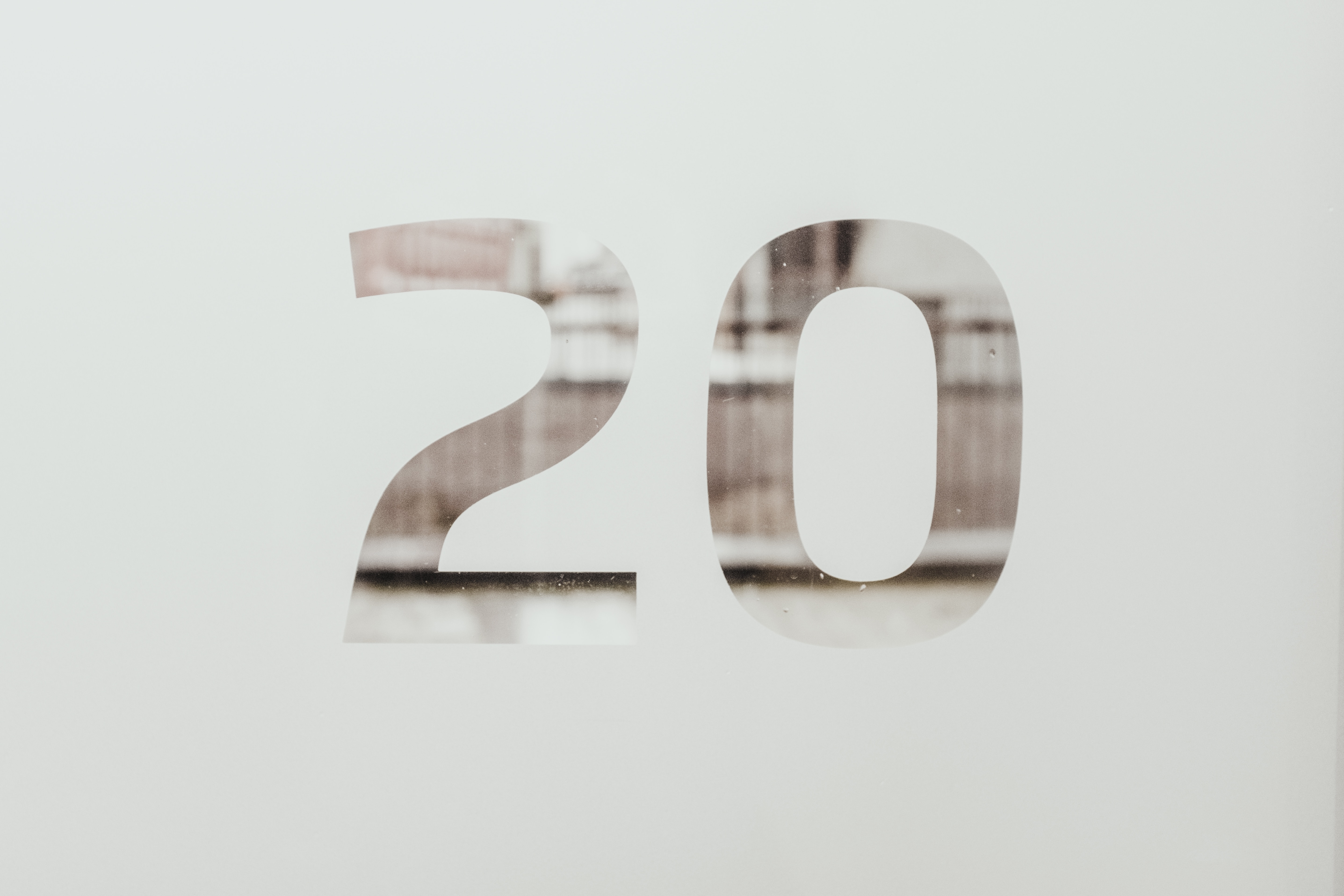 Spark's top 20 pieces of media coverage
By Alex
As you may have seen, Spark celebrated its 20th birthday this year. So while Lauren has provided some musings on starting a tech PR agency 20 years ago and Ana shared the 20 things she has learnt in PR, I thought I'd look back at 20 of the best pieces of media coverage we have achieved as an agency.
The list is by no means definitive and I'm sure there are at least another 20 pieces that warrant a mention!
Research
As an agency one of the things that we specialise in is data driven projects, whether that be market research, academic studies or Freedom of Information requests. Over the years we have worked on lots of really interesting research campaigns. Typically, we'll come up with the idea, work out the right research methodology and tell a story that's used to educate the market and drive leads. Media pitching is always at the heart of this and has resulted in a number of highlights over the years:
News, editorial features, and opinion pieces
News, editorial features and opinion pieces are a core part of any media relations programme and the team has had some amazing results over the years due to their creative pitches (and some pretty awesome journalist relationships):
News hijacking
You can't beat a good news hijack and as an agency we have prided ourselves of being able to quickly spot a story and jump on it on behalf of our clients. We could easily have done a list of top 20 news hijacks, but here are two of the best:
First up, is a personal favourite (as I was the one who came up with idea and pitched it!) with this piece on The Guardian looking at the demand for 2012 London Olympics tickets. However, it wasn't a gold medal experience for people trying to buy tickets online, which was a perfect opportunity for Hostway to comment on the need for better website traffic management.
Coverage in The Economist is the Holy Grail for many PRs, so we were delighted when we secured IOActive comment looking at how Tesco Bank had been hacked. The fact that we got the client quoted (something the publication very rarely does) was testament to having the right story and a close journalist relationship built over a number of years, which led them to calling us to fact check the quote!
Broadcast
Over the years we've scored a number of broadcast pieces for our clients, but they aren't always the easiest to link back to unfortunately. However, the below are two great pieces we were particularly proud of:
CNBC Squawkbox is a highly coveted early morning broadcast slot, so we were delighted when we secured this piece for iPass' CEO to discuss the future of Wi-Fi.
Should we be afraid of killer robots? Channel 4 News asked that very question, so it was high-fives all round when we secured IOActive as an industry commentator in this news report.
Hope you enjoyed this whistle-stop tour of our top 20 pieces of coverage – it does show how great storytelling and creativity along with targeted media relations can achieve fantastic results!
Photo by Bernard Hermant on Unsplash