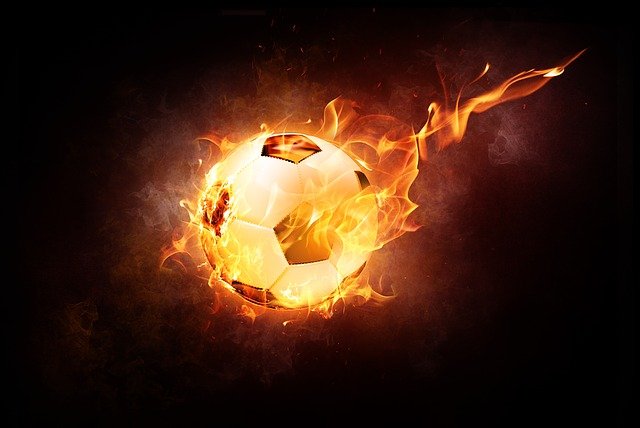 Which managers have been bossing it in the Spark Fantasy Premier League?
By Nick
Ferguson, Mourinho, Guardiola, Calotier…these are some of the greatest footballing minds of our generation, so it seems only right that one of them steps in to write a blog post about this season's Spark Fantasy Premier League.
Whether we are claiming to have found the best new place for lunch, or trying to out-walk each other in our 'March, Spark March' challenge, it is safe to say we are a competitive bunch at Spark. However, nothing quite compares to the competitiveness of Spark Fantasy Football (you only have to look at the messages on our Teams channel every Monday morning to see the drama involved in our Fantasy Premier League).
It is without question a rollercoaster ride for all involved, from the despair of your goalkeeper conceding in the 90th minute to the delight of your rogue captain choice bagging an unexpected hat-trick, bumping up your points tally. Among all the ups and downs of the love/hate relationship, it can't be denied that fantasy football is a great way of fuelling debate and competition in the office.
Yes, it is true, fantasy football sometimes brings out the worst in people, from those shaming others for their poor transfer selections to those claiming they 'forgot' to update their team after a bad week. However, the day-to-day rivalry and banter it fuels simply cannot be beaten. Whether it's picking your first team of the season, or debating when to play a 'wildcard' and change your entire team, there's always something to discuss and debate.
So how did we get on this season? The 2021/22 Spark Premier League season was yet another action-packed affair. Ginny, a fantasy football rookie, made a sensational debut, finishing in fourth spot. Marnie's title challenge fell short towards the end of the campaign, but a second-placed finish meant she navigated her way to consecutive top three finishes. Rob's team is like a work of abstract art, as he only picks players who have a first name for their last name – so his team includes the likes of Trent Alexander-Arnold, Harry Kane and Scott Dann. His approach is admirable, but did not translate to sporting success, as he finished in ninth place. Not that I like to mention it, but I was crowned the league champion for the second year in a row – who can stop me from making it a triple crown next season?
It's been interesting to notice that, even when we're playing fantasy football, we're never too far away from talking about technology. A case in point is this BBC story on fantasy football managers using AI programmes to select the best players and unearth some hidden gems. The AI is used to assess player data and predict their performance, and I reckon some players towards the bottom of the Spark league table could have certainly benefited from some AI assistance (I won't name any names).
With the new season not starting until August, Spark's fantasy football managers have downed tools. Next season will undoubtedly create more bickering in the office, and we're excited that newcomers Issy, Charlie and Oli will be throwing their hats into the ring. We're counting down the days to the season opener – bring it on!